Payday lenders have faced increasing scrutiny in recent years, as government regulators deal with numerous complaints.
With storefronts on almost every block in many cities, these businesses promise to advance cash to consumers in exchange for repayment on their next payday.
Unfortunately, as many have learned the hard way, these loans generally come with interest rates of 400 percent or more.
Some states have capped the amount of interest these lenders can charge, driving them to open in other states, where they can make more money off of the cash they lend.
If you're thinking of taking out a payday loan, it's important to know as much as possible about them, as well as alternative options.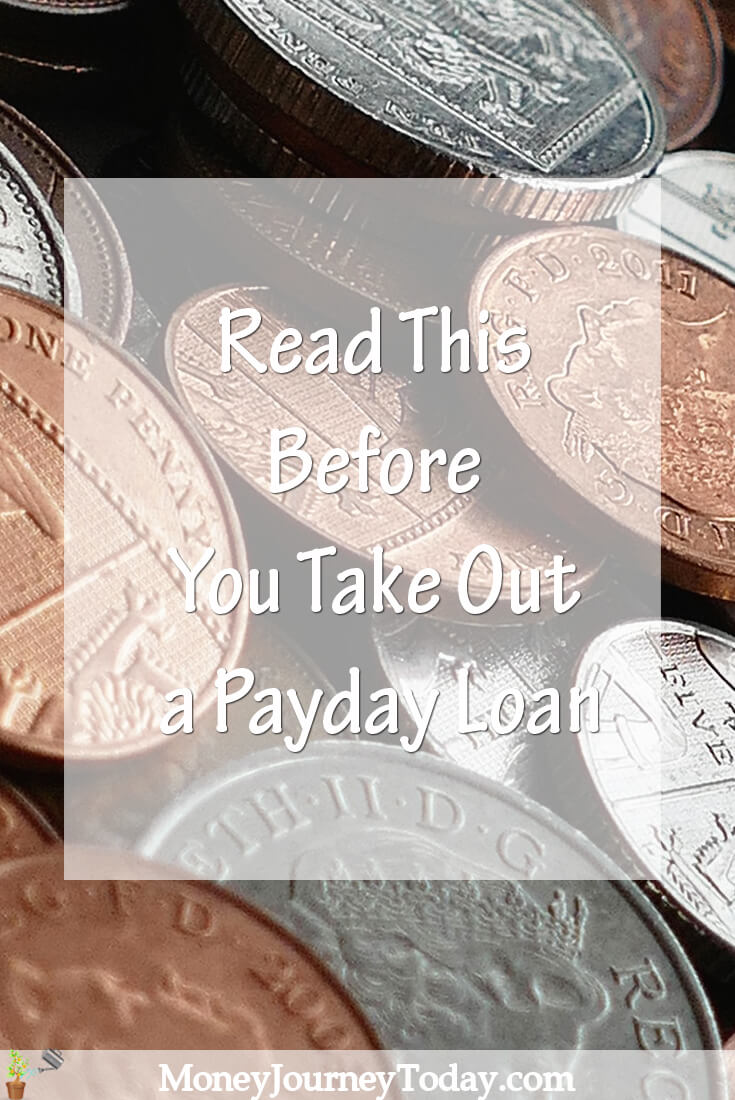 About Payday Loans
Although payday loans are, as the name implies, designed to bridge the gap between paychecks, they don't need to be tied to a person's payday.
The major qualifier for one of these short-term loans is proof of employment. Promises like, "No credit check" draw consumers in, and the application process generally feels painless, with the applicant providing a postdated check or checking account information. On the designated date, the borrower's bank account will be debited the full amount, along with any fees and interest.
From the outset, payday loans cater to the economically disadvantaged, who may find on payday they still lack the funds necessary to pay off the loan while also meeting other obligations. In this case, borrowers are forced to pay hundreds of percentage points in interest or take out an additional loan to pay off the first one.
Either way, consumers can easily find payday loans send them down a debt spiral that only makes their financial situation worse.
Payday Loan Alternatives
If you're attracted to the immediacy of payday loans, there are other instant loan options, including short-term loans from traditional lenders.
Smaller banks and credit unions may be your best bet if you don't have a top credit score. Even if you're in doubt, it may be worth a try, since you'll pay an interest rate of about 30 percent, rather than 400 percent or more.
Additionally, instant loans often have a longer payoff period, offering months to pay the money back rather than pressuring you to make the payment with funds from your next paycheck.
Those in need may also qualify for help from a nonprofit, especially if your situation is temporary.
There are local organizations that can help with utilities, medical bills, and prescription costs, in addition to welfare options. You'll need to meet income guidelines to qualify, but you won't owe money later for the assistance. It could be the very help you need to get back on your feet after a setback.
Although payday loans have become highly visible in recent years, it's important that borrowers understand the expense that comes with them.
There are much more affordable options from local financial institutions, often available to a wide range of borrowers with interest rates that are closer to what consumers pay for credit cards and car loans.