When you look into credit options, you'll find there's a huge amount of choice available these days. At one time, personal loans straight from the bank were the only option available. Now you have payday loans, peer-to-peer lending and personal loans from a wide range of lenders.
Personal loans can prove to be a lifeline to those who need to get their hands on a lot of additional cash. Offering anything from £100 to £10,000, they're often the best and cheapest choice of credit.
However, like any form of credit, you need to be sure you're choosing a personal loan for the right reasons. Here, you'll discover more about the type of circumstances a personal loan could prove most beneficial for.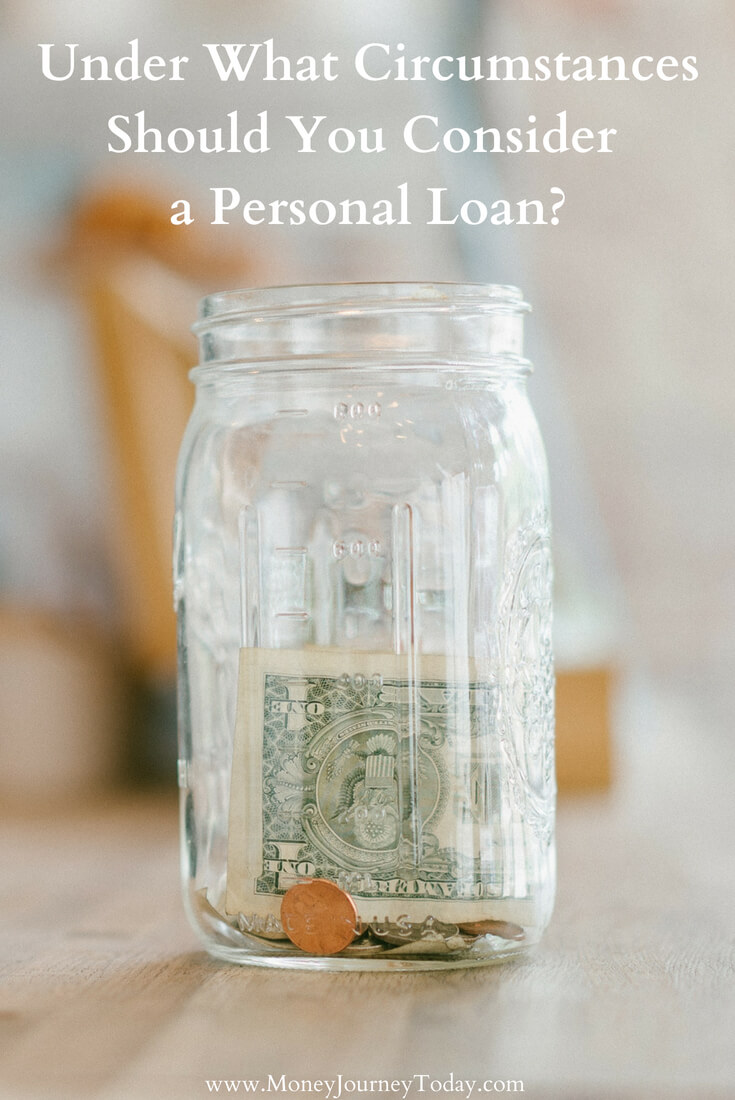 Medical costs
You can't always plan for everything in life, and sometimes accidents occur which can leave you with staggering medical bills to pay for. While we're lucky in the UK to have a good free healthcare system in place, you can't get everything done free on the NHS. So, if you're facing large medical bills, a personal loan could be an ideal option.
You could also use it for veterinary bills. If you don't have insurance, vet bills can run into the thousands. Not many people have thousands of pounds squirreled away so a personal loan from a provider could prove invaluable in this situation.
Home improvements
Home improvements are another good reason to take out a personal loan. They can add thousands of pounds onto the value of your property, as well as make the home a nicer place to be.
Personal loans can cover the cost of expensive home renovations such as a new kitchen or bathroom.   
Debt consolidation
Another good reason to consider a personal loan is if you have a lot of debt. Owing money to numerous creditors can prove both stressful and expensive! Why not consolidate them into one lower monthly repayment? Using a personal loan to consolidate debts can prevent you from filing for an IVA or worse, bankruptcy.
These are just some of the circumstances where a personal loan could prove beneficial. Remember, before taking out a personal loan, always ensure you can comfortably make the repayments. It's also best to take one out if you have good or excellent credit. That way, you'll benefit from lower monthly repayments.