Over the last several years, very few new developments in the field of business have generated quite so much discussion, and quite so much confusion, as FinTech.
Here, we'll offer a brief, simple explanation of Fintech, and explore how your business could benefit from implementing it.
Defining FinTech
The world of FinTech is still undergoing a stage of rapid innovation and expansion, with new tools and applications being developed, released and refined all the time.
As such, it's difficult to define its parameters too rigidly. The simplest explanation is that it refers to any technology designed to make financial systems more efficient, and to create new financial technology solutions.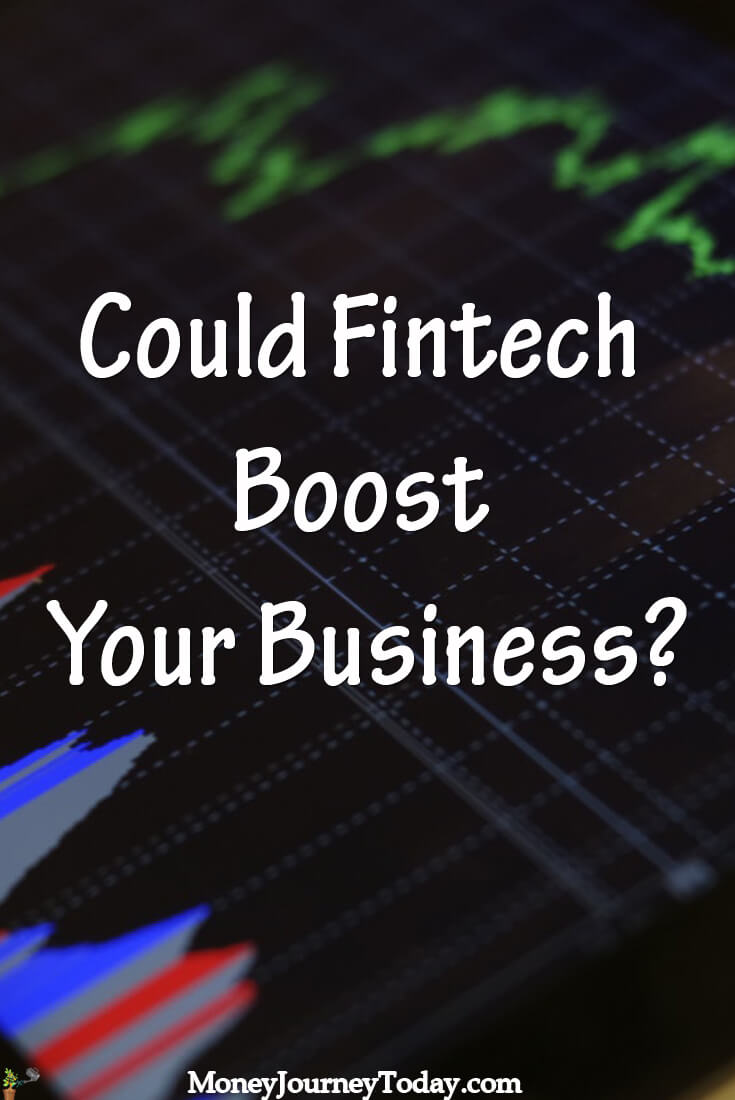 How Implementing FinTech Could Boost Your Business
There are a number of discernible benefits that businesses, and especially SMEs, can enjoy by implementing FinTech into their financial systems.
Customisation
One of the most notable features of FinTech is the ease with which it can be moulded to suit the structure, size and specific needs of your business. As it encompasses a wide range of tools and solutions, it's easy to tailor your FinTech approach by implementing only the elements that most apply to your financial requirements.
For SMEs in particular, this can be of enormous benefits – by carefully selecting the right tools, they can compete with the financial efficiency of much larger companies, at a significantly reduced cost. Some FinTech suppliers even offer specific packages tailored to businesses of different sizes.
Improved Efficiency
As FinTech first began to emerge as a major new development within business, some observers rather dramatically claimed that it would signal the end of the big banking institutions, as they found themselves rendered increasingly obsolete by technology such as blockchains and cryptocurrency. These predictions now seem a little over the top, especially in the light of Bitcoin's volatile performance.
However, it is undoubtedly true that FinTech does offer businesses the chance to manage their financial affairs in a faster and more efficient manner, without having to deal with big banks or bring in increasingly complex payment systems or contracting their own software to be developed.
Flexibility
In today's business world, it can be difficult to maintain all of your team in one location at all times.
Fortunately, FinTech offers a solution to this very problem.
Mobile and cloud-based applications, allow any member of your team to access your accounts remotely. It doesn't matter if you're simultaneously employing accountants maintaining a main office – FinTech can be used to securely access and manage your accounts, wherever your talent pool happens to be.
Implementing these systems will require you to familiarize yourself with the latest developments regarding cyber-security and data protection regulations. It will be your responsibility to check where your data is legally allowed to be kept, however, storing your information on the cloud also gives you access to secure encryption and automatic software updates, FinTech may have initially left many scratching their heads, but its undeniable benefits could up significant new possibilities for your business, and prove to be a vital tool in your future growth and expansion. Implementing solutions now could provide the boost that your business needs to remain ahead of the technological curve.