Investing. Real Estate
---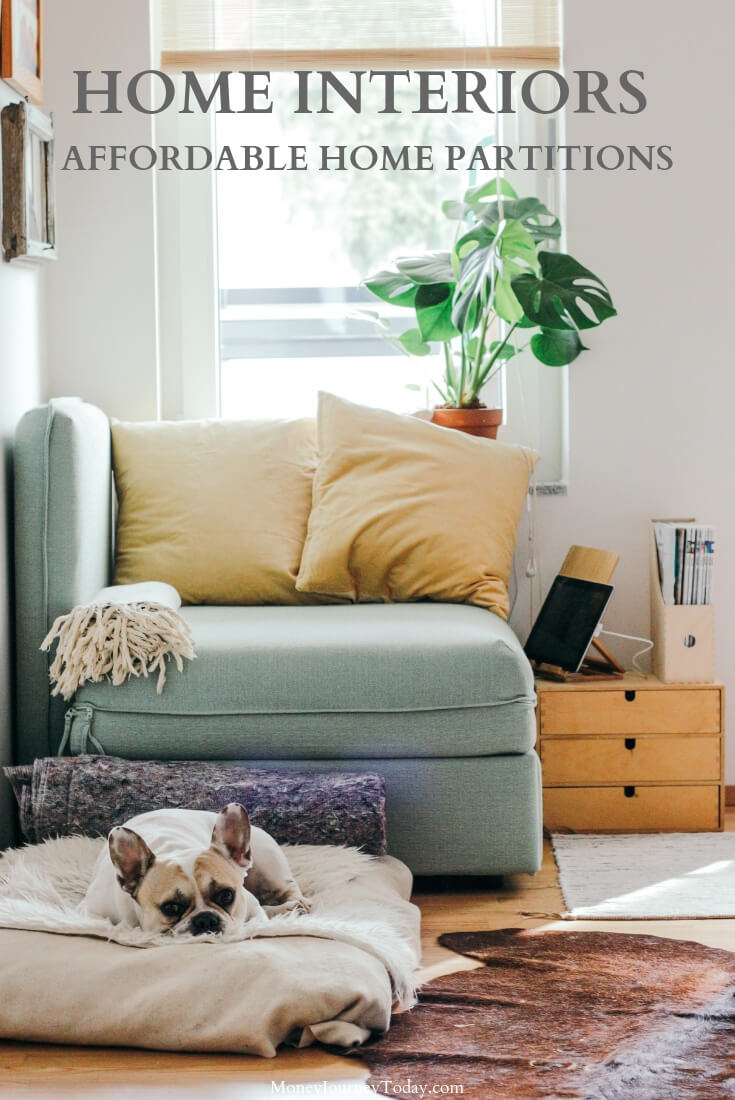 A home partition can create a new space, create privacy or have decorative purposes. Here's how to give your home a new look, at an affordable price.
Loans. Credit Cards. Debt
---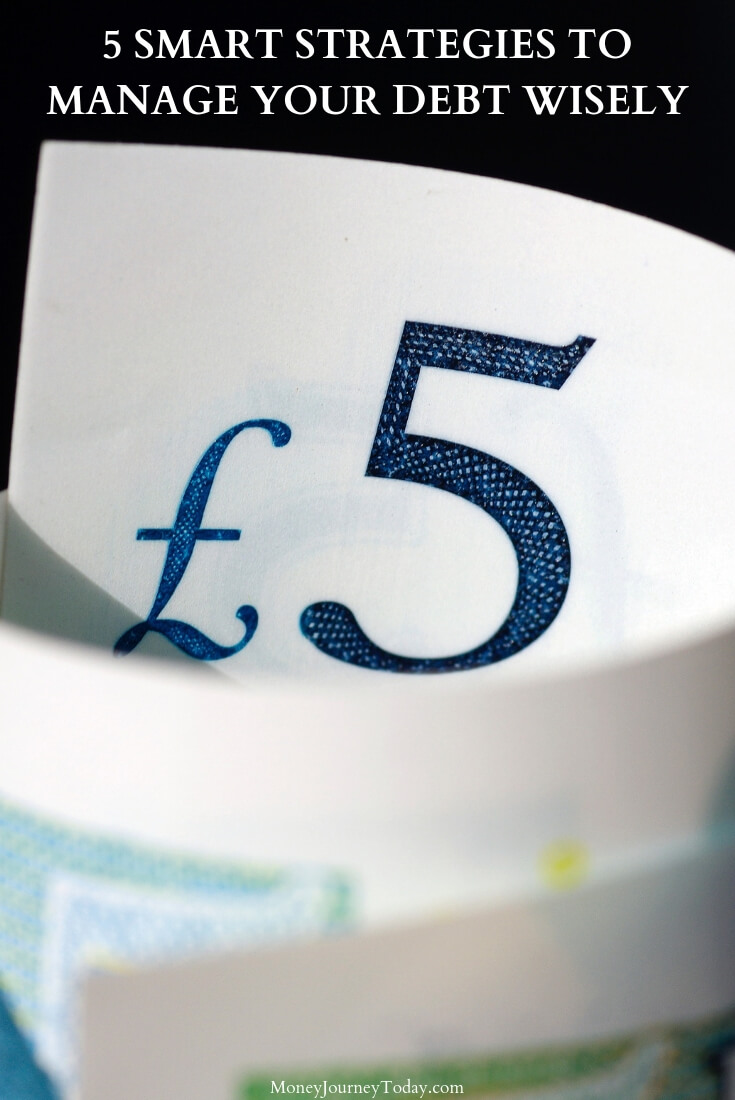 Here are 5 powerful debt management strategies for managing and getting out in front of debt before it becomes a serious and overwhelming problem.