Investing. Real Estate
---
When you offer a buyer's home warranty on the house that you're selling, you'll be in a better position to entice buyers to pull the trigger on this biggest of big purchases.
Loans. Credit Cards. Debt
---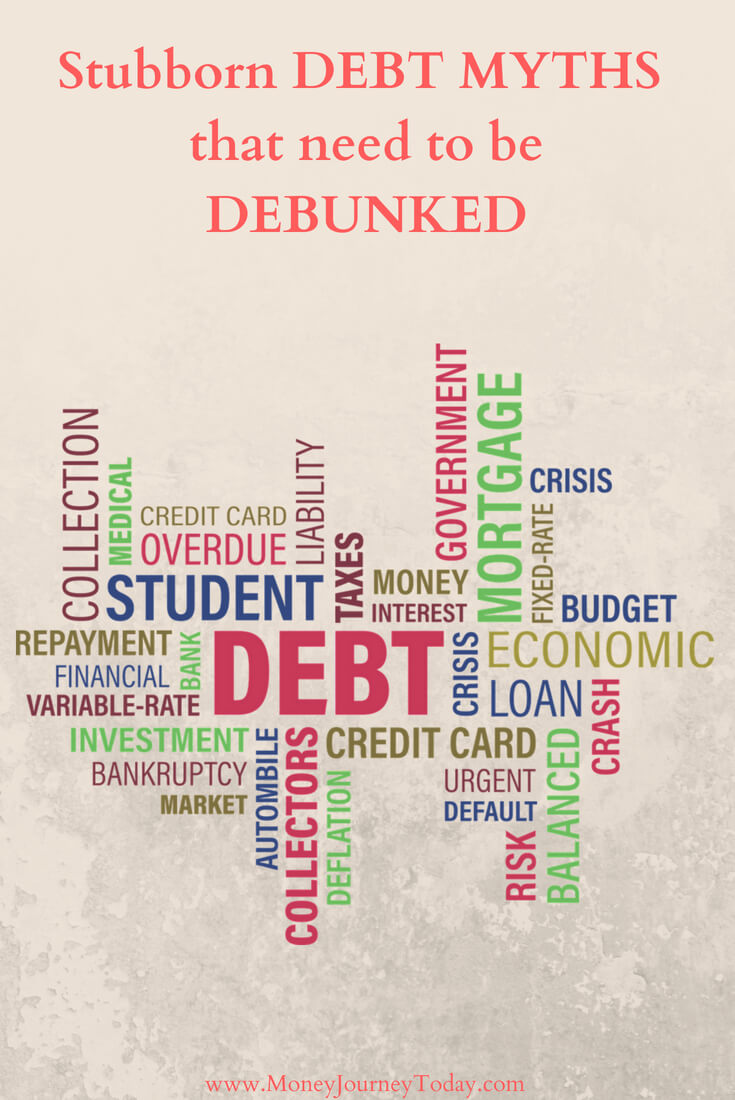 There's a lot of misconceptions about debt. Here are eight debt myths that really need busting, so people can have healthier finances.