Investing. Real Estate
---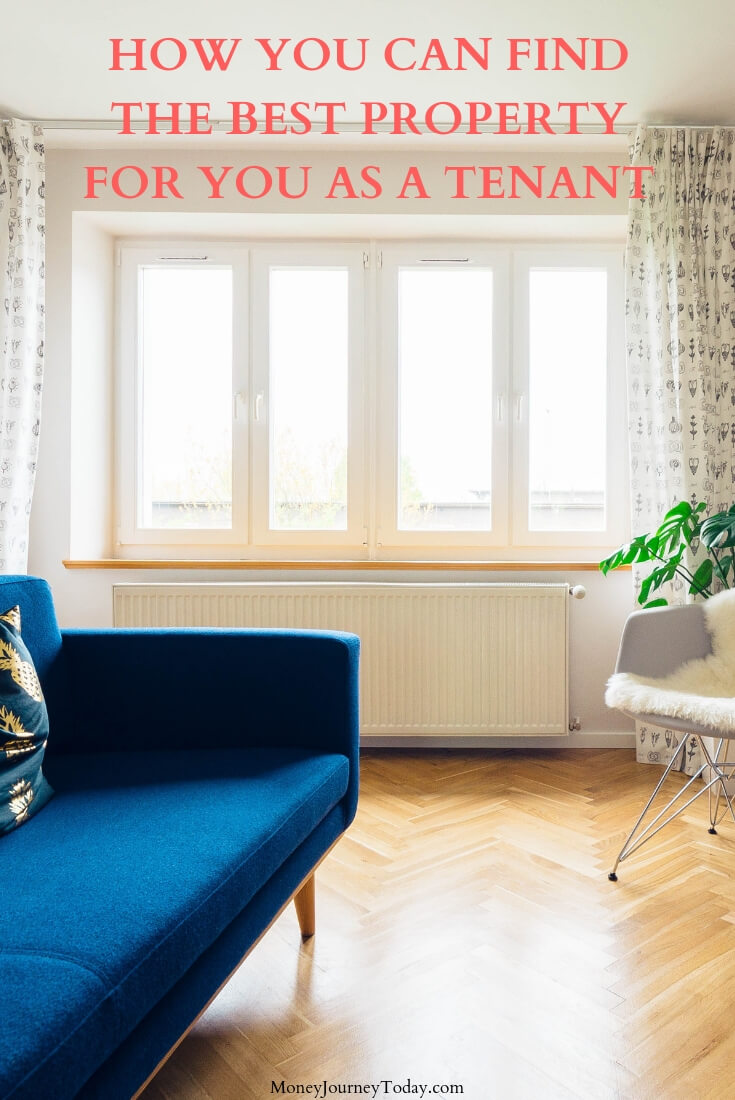 Finding a rental property is by no means an easy feat and there are several factors that should be considered to ensure you find the right home for you.
Loans. Credit Cards. Debt
---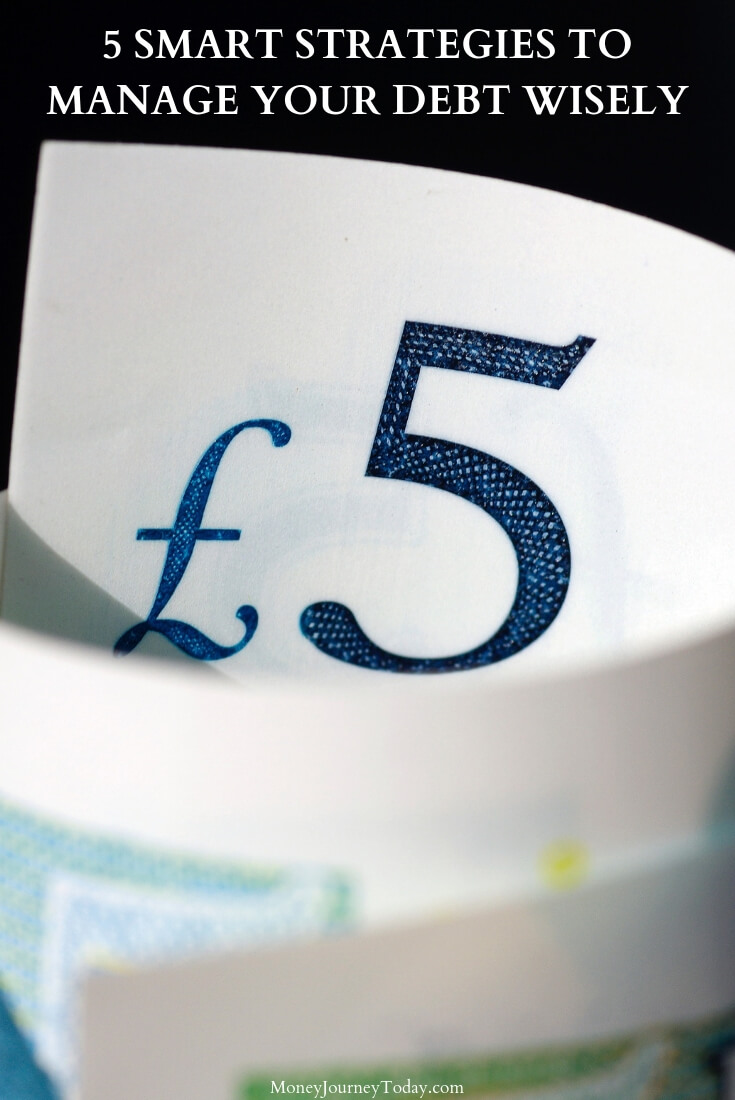 Here are 5 powerful debt management strategies for managing and getting out in front of debt before it becomes a serious and overwhelming problem.