Investing. Real Estate
---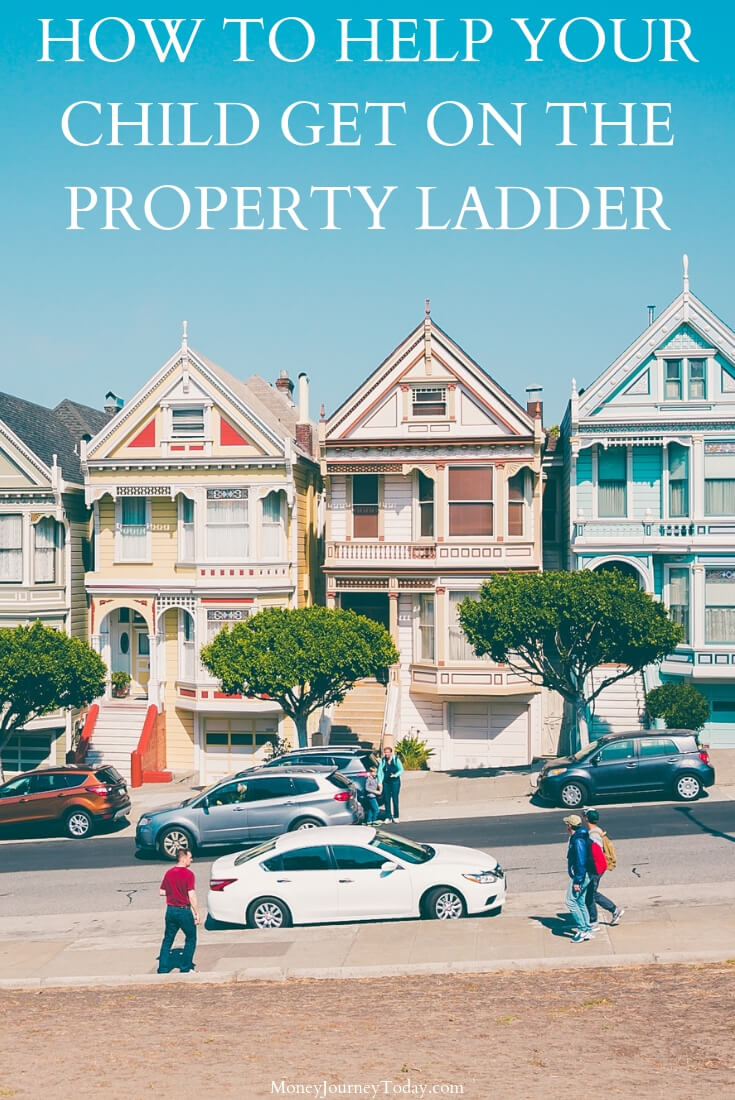 There's a growing pressure on parents to help their children purchase their first home. Here's how you can help your child get on the property ladder.
Loans. Credit Cards. Debt
---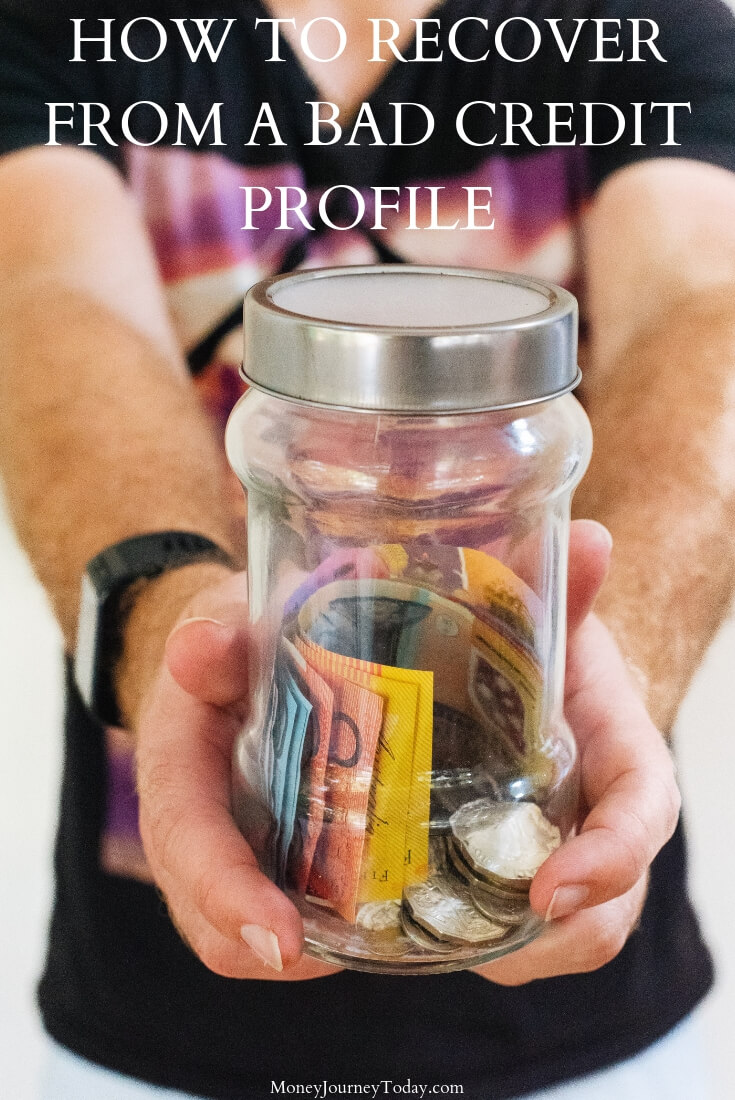 Having a bad credit profile can make you feel disillusioned about getting loans approved in the future. But don't panic, there are a few ways to recover.