Investing. Real Estate
---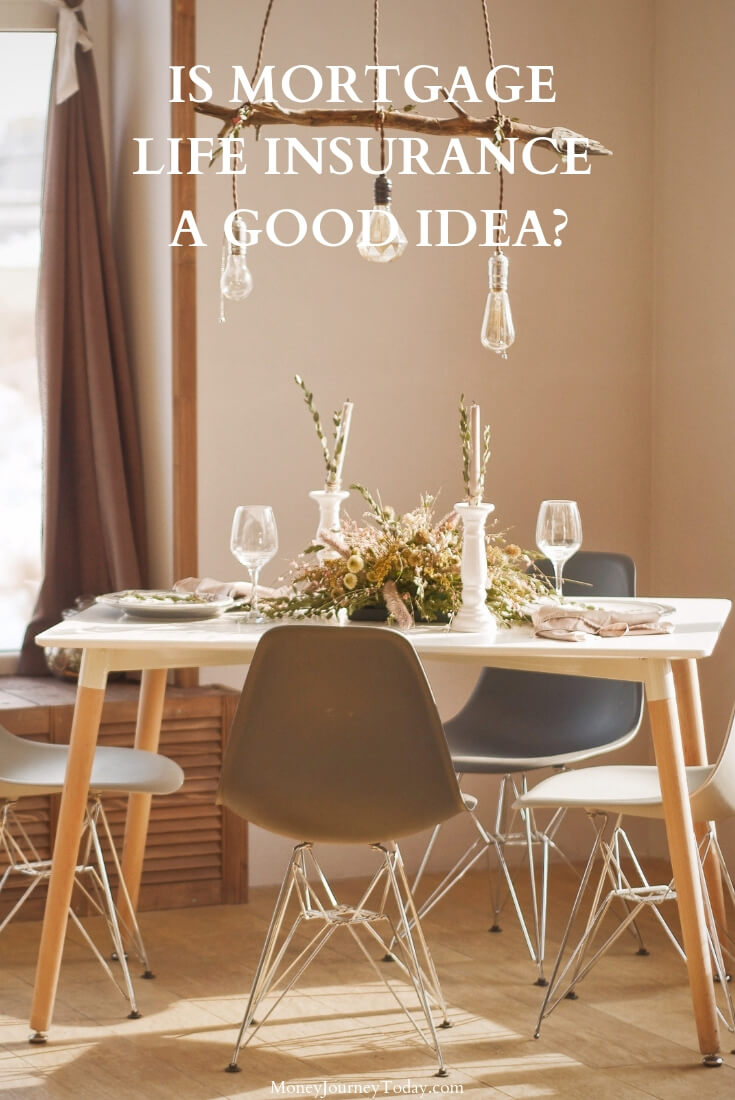 When it comes to acquiring a mortgage, there are many of aspects to look into. For instance, you may be asked to apply for mortgage life insurance.
Loans. Credit Cards. Debt
---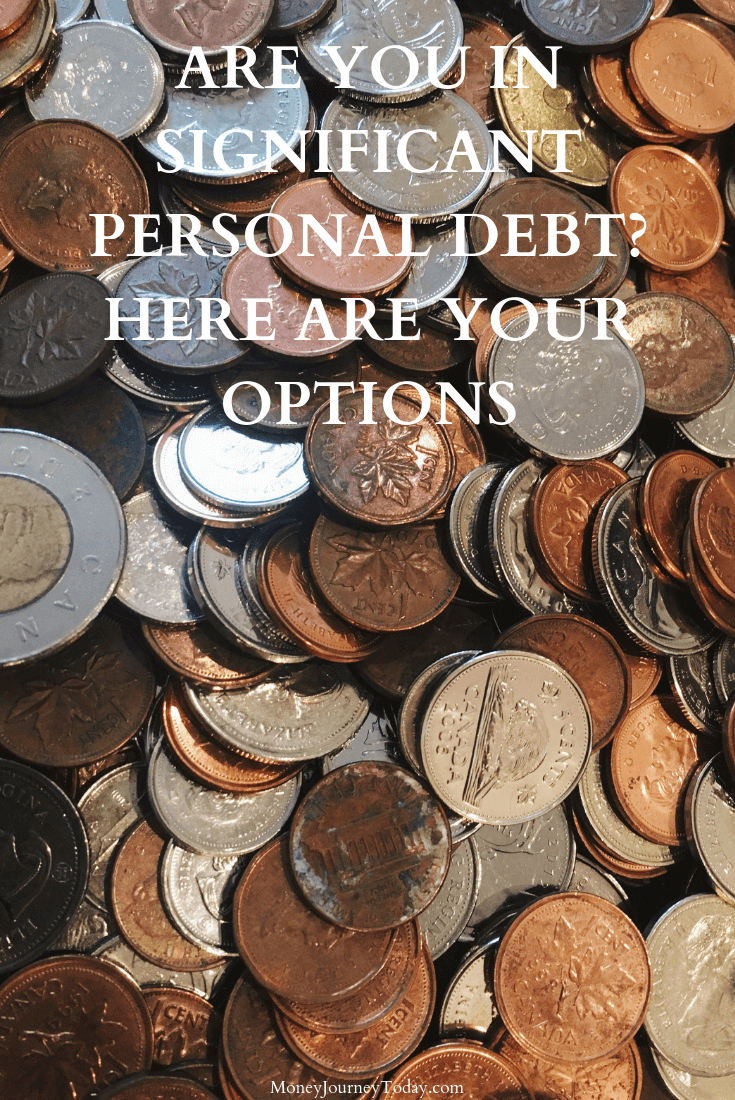 Depending on your own unique situation, there are a few different approaches you can take to get out of personal debt once and for all.