Buying your first home is often thought of as the end of a long and hard journey. Of course, that initial purchase is only the beginning, especially when it comes to your finances. After the transaction, it's then time to prepare for all the associated costs that come with buying your first home.
It's not as simple as handing over some spare cash and a handshake. Consequently, we look at the extra costs that are included when you buy your first home.
Taxation
Pretty much every purchase you'll ever make has some kind of tax tacked on the end of it. The same can be true in buying a home, where stamp duty comes into effect. If you're buying a house with or without a mortgage and your residence or land cost more than £125,000 on your first home, then you're liable for stamp duty. That is unless you're a first-time buyer, where the rules are eased up a little bit.
The rates escalate depending on the amount you'll spend, but your situation is bettered by being a first-time buyer. This is because you can utilize stamp duty relief, meaning you'll pay no stamp duty charges on properties worth up to £300,000. If you exceed this number, then you will only pay stamp duty up to that figure if this is your first property, so manage your finances and spending accordingly.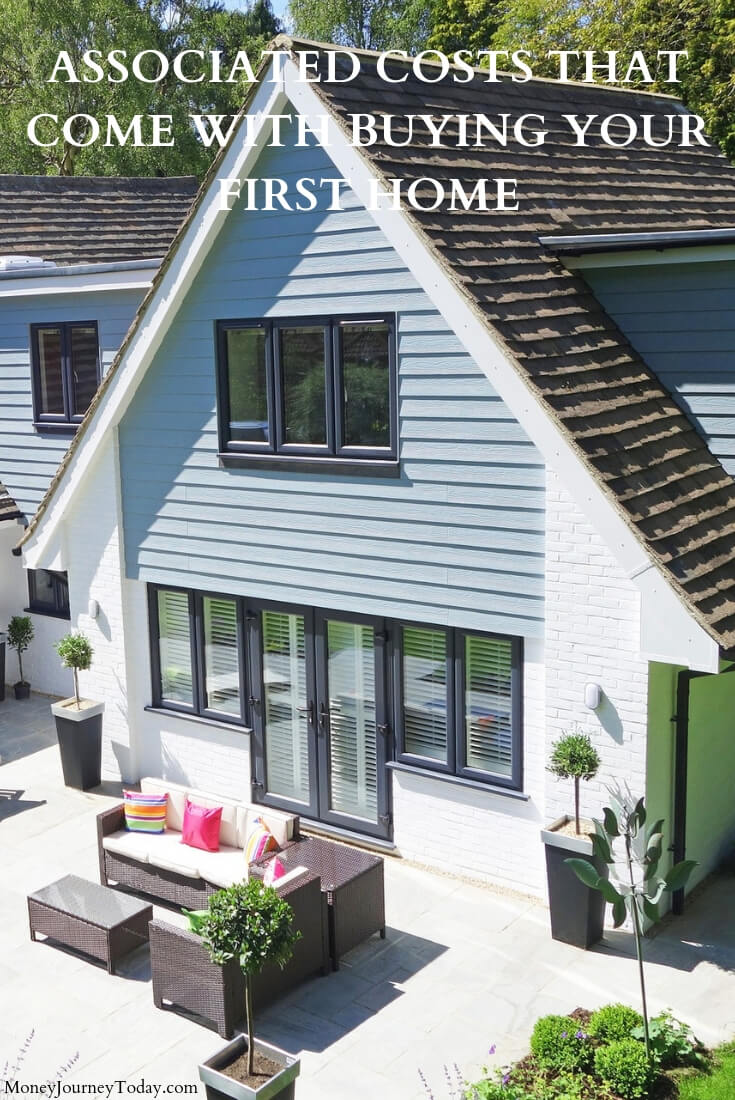 Customization
Obviously, you'll need to outfit your property with furniture before it's deemed livable. Moreover, additional renovation work may also be required. Still, the added-up expenses of these purchases can be quite daunting, especially if you're a first-time buyer whose parted ways with much of their finances already. While you can take out a loan with to make renovation work more affordable, it's important to determine what changes are needed and what changes are just nice to make.
Consequently, some careful budgeting and controlled spending are needed here. To begin with, only work on the essentials so that you can get by comfortably, then focus on aesthetics and decorative items afterward. Your priorities need to be in order if you're going to have a smooth ride, so make sure that none of your associated costs are unnecessary and needlessly set you back. Renovation is great if it's essential to make the home functional, and if it's not, move it to the bottom of your to do list for now.
Legal Fees
Many are stuck on deciding when to buy a home for fear of moving forward, so guidance and advice become key in securing a good deal and a positive future. There's a legal backbone that needs to be present during all the proceedings, and this means hiring a solicitor to make sure things are running as they're supposed to be. Without them, chaos would follow.
There're many legal documents to check, contracts to sign and funds to transfer, and the solicitor need to oversee them all. They liaison between buyer and seller and negotiate with the seller's solicitor on your behalf. Moreover, an upfront fixed price is extremely unlikely to stick, as their fee often goes up if the process goes on for longer than expected. Consequently, you should prepare for this expense too!