When you buy a home for the first time, there can be a mix of feelings. Excitement, fear, hope, uncertainty all meddled into one. As conveyancing can be a bit of a blind spot, it's good to get to know what's involved. This way you know what you can do to make sure everything goes according to plan.
This article will provide some crucial information to help promote a smoother process. Above all, choosing a conveyancer you trust is paramount. No matter what, do your research and you will make the process much easier from the start.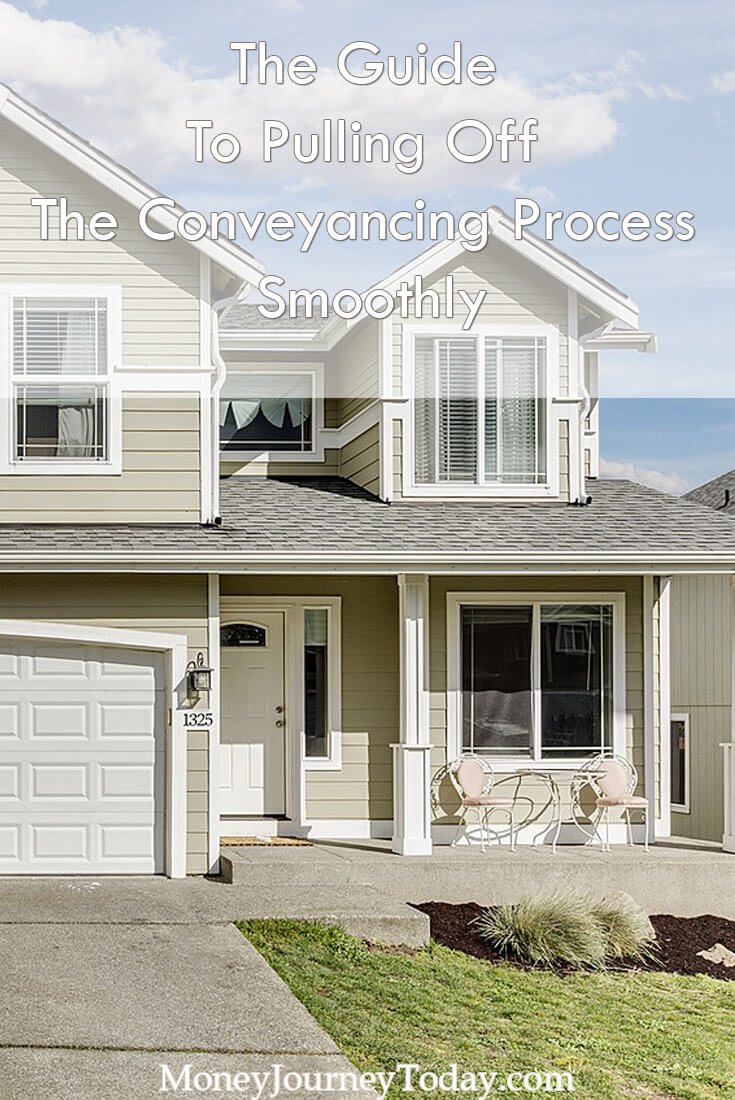 GUIDE TO A SMOOTHER CONVEYANCING PROCESS
From choosing the right conveyancer to keeping things on track, you will find out the main things you can do to improve your chances of everything well.
Give them clear instructions and find someone you trust
Once you have your conveyancer and you have an offer accepted, work with a lawyer who will help you throughout the process. It's also good to know that a conveyancer has the licence to carry out property laws, so he/she can help you handle the buying process too.
Another crucial aspect is finding someone you can trust and who you can be confident in to do a good job. So instead of looking at the price tag, go for someone who comes through solid recommendation from a friend or someone you trust. This vetting process will help you find someone reputable and will reduce your risks.
Arranging a survey will be your next step and they will come to look at the home for any potential issues. When they are finished, you will want a survey or report for homebuyers that will break everything down in one document. The conveyancer will guide you in the right direction with this. After, you can take this to your council who will see any problems that might decrease the home's value.
Check up on the property's energy performance
Checking the performance certificate will give you an accurate glimpse on the home's energy efficiency. If it's lower, then it will pricier to heat effectively. Things such as insulation or upgrading the boiler can really help boost the rating and up the market value.
GET THINGS FINALIZED
When you have an offer, ensure it's finalized and check the reports to see what information you have which may affect the price. Throughout this process, you will want to keep open communication with your conveyancer. This way any information you need that will keep the progress moving can be given quickly. It also ensures that everyone knows the process is going ahead and everyone is committed.