Any vehicle being driven on the road needs to have insurance, whether it's a personal vehicle or a business vehicle. For businesses that operate large fleets of vehicles – bus companies, taxi firms, delivery companies – it is impractical to insure all of them individually, not to mention time-consuming. That's where motor fleet insurance comes in.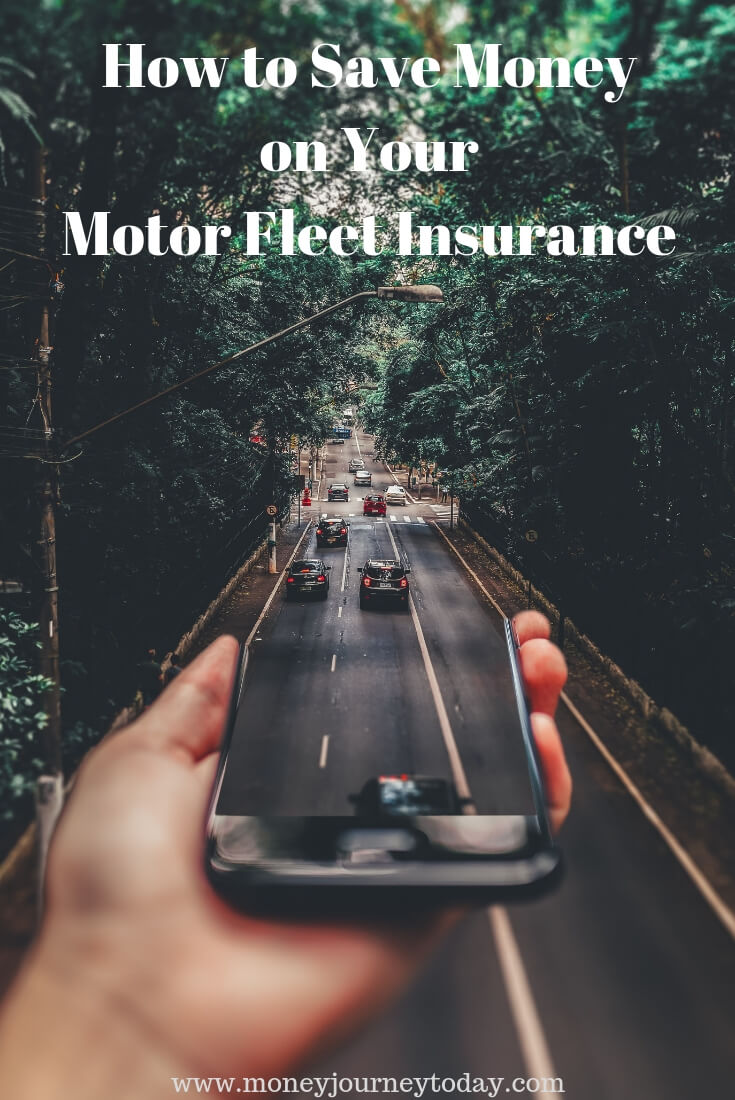 What is Fleet Insurance?
Fleet insurance is a vehicle insurance policy that applies to multiple vehicles, which can be anything from two up to hundreds or even thousands for some commercial customers. There are plenty of businesses that need to operate a large number of vehicles on the roads as part of their day to day operations. Obtaining insurance for each individual vehicle would be a painstaking process; it makes much more sense to take out a single policy that can be applied to every vehicle.
What Vehicles Does it Apply to?
Any vehicle that you can take individual insurance out on can, in principle, be covered by a fleet insurance policy. Many insurers offer multi-vehicle fleet policies that enable different types of vehicle to be covered under one individual policy. 
Is it Only for Businesses?
No. There is nothing to stop an individual taking out a fleet insurance policy to cover multiple vehicles. People who collect cars may want to do this, for example, especially if they actually drive the cars instead of just displaying them.
Similarly, some ordinary households choose to take out a multiple-vehicle insurance policy because there are adult children living with their parents, for example, meaning there are several cars in total.
If any of the vehicles under the policy are to be used for both business and personal use, you will need to take out a policy that specifically allows for both domestic and business use. Some business fleet insurance policies are quite strict about how the vehicles covered can be used, but this will vary depending on the business. Naturally, there is less leeway with something like a double-decker bus than a car.
How Can I Keep My Costs Down?
As with any type of insurance, there are a number of factors that will be considered when determining the price of your policy. As with any type of vehicle insurance, the type of vehicle, what they will be used for, and who will be driving them will all be factored into the price that you pay. 
A good place to start your search is with the fleet insurance comparison site Quotezone.co.uk. The site compares motor fleet insurance prices from a number of providers to help you find the cheapest starting point for your policy. 
There are some other things you can do that will help to keep the costs down, whether you are insuring for business or personal use.
First of all, it is always to get a policy that insures named drivers, rather than those that apply to any driver. Of course, the 'any driver' option offers more flexibility and for some businesses, it is the only viable option. However, if you know exactly who will be driving the vehicles and you aren't expecting much rotation, opt for a named driver policy.
Next, as with regular car insurance, it is cheaper to insure older drivers. Under 25s will cost more to insure, as will drivers without clean records.
Finally, if you are able to pay a larger sum upfront and then make annual payments on your policy instead of monthly ones, you will normally be able to save on interest rates and admin fees.
Fleet insurance and can be a fantastic way for businesses to save money on their car insurance costs. When you run a business that operates a large number of vehicles that need insuring, fleet insurance can be a much better alternative to insuring vehicles individually.