Many financial experts do not have a lot of hope for millennials. They believe that millennials do not know how to manage finances.
While millennials are facing economic challenges, there are still some things that they can do. Here are has some great money tips for millennials.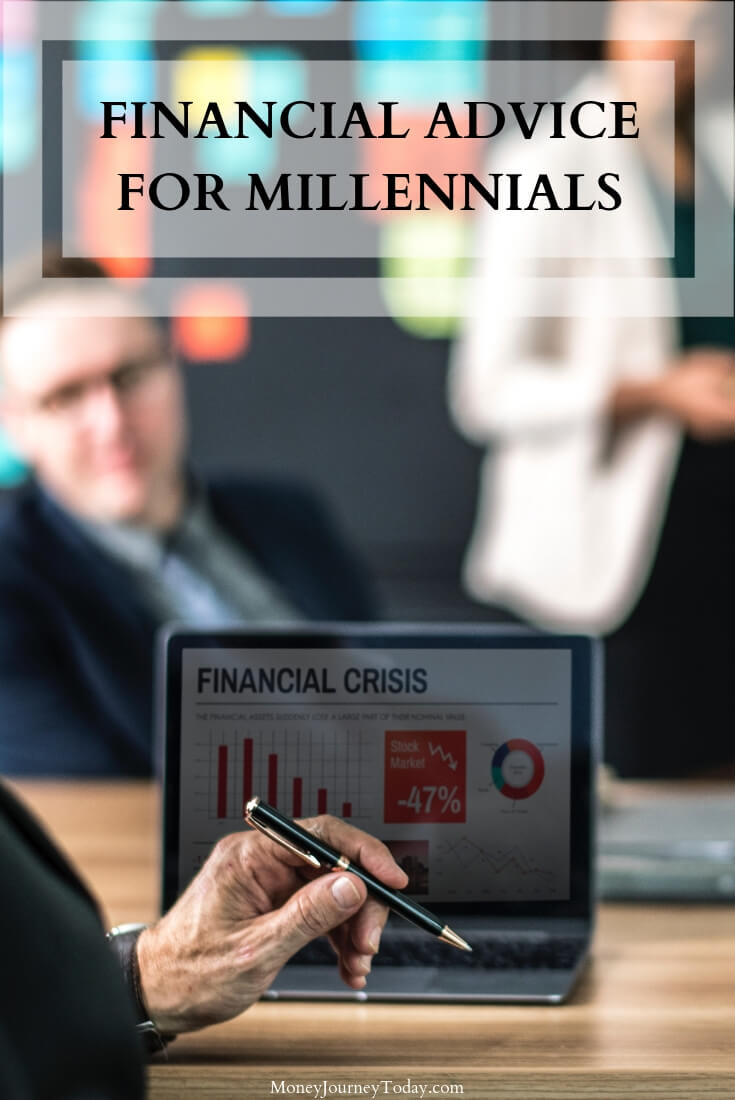 Buy an Affordable House
In most cases, being a homeowner will outweigh the potential risks. However, you do not want to buy a home that you cannot afford. You should not buy a home that is 2.5 times more than your annual income. For example, your annual income is $50,000. You do not want to buy a home that is more than $125,000.
Save 15 Percent of Your Income
Budgeting is one of the best things that you can do to protect your financial health. You should make a habit to save at least 15 percent of your income. You want to have enough money saved to cover six months' worth of bills.
Pay Your Student Loan Debt Off
Millennials are the generation that is most burdened by student loan debt. You cannot get rid of student loan debt by filing for bankruptcy. Your debt will also continue to accrue interest. You will be able to save thousands of dollars by paying your student loan off as soon as possible.
Start Your Retirement Fund by the Age of 25
You do not know how old you will be when you stop working. That is why it is a good idea to start saving for retirement as soon as possible. If you start saving for retirement by the age of 25, then you will have a nice nest egg by the time that you retire.
Maximize Your Tax Deductions
You may be spending more money on taxes than you have to. You can save thousands of dollars by maximizing your tax deductions. Check with a tax consultant so that you can find out about tax deductions that you are eligible for.
Have a Passive Stream of Income
Successful people know when to take advantage of business opportunities. Passive income streams allow you to make money while you are sleeping. Investing in property is one of the ways that you can make passive income.
Get Some Financial Education
Education does not have to stop when you are out of school. You can educate yourself about finances by reading financial blogs and attending seminars. If you learn a little bit each week, then you will be ahead of your peers.