As the major asset in most people's lives, selling a home means dealing with some of the biggest numbers you are ever likely to see. This sometimes makes the 'extra' costs associated with selling your home pail into insignificance, but working out how much it will cost to sell your home it is an important consideration whether you are relocating, downsizing to a smaller property or liquidizing your asset completely.
So what are the major costs associated with house sales in the UK these days?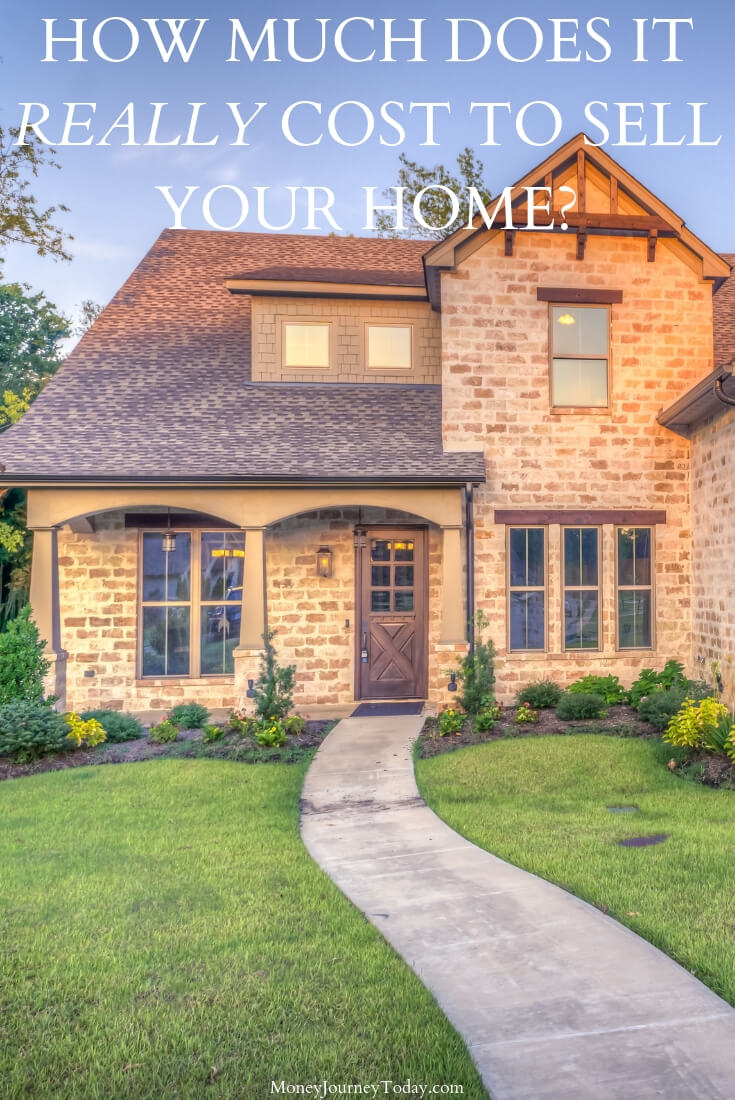 Making Your Property Ready for Sale
If you want to achieve the best price possible for your home – and who wouldn't want to? – then you ought to invest in its appearance before you even think about marketing it. Perhaps your home could do with a lick of paint, or maybe the garden is in need of some tender loving care? Spending a few pounds on making your home more attractive to would-be buyers may help you to get a better price than you had expected but it all needs up-front expenditure. Unless you live in a property that is already like a show home, you should budget around £500 to update your home with those little jobs that you've been putting off until now.
Energy Performance Certification
Also known as an EPC, an energy performance certificate is a must these days. All homes must be rated for potential buyers nowadays. Houses, flats and bungalows are all inspected and given a score, A through to G. This allows buyers to gain a quick measure of, for example, how well insulated your home happens to be. Other things that are taken into account include the age of your central heating system and the quality of your doors and windows. Expect to pay around £100 for an EPC inspection.
Marketing Fees
Finding buyers for your home does not come for free. It is true that you can market your home yourself but this often means spending more than you would end up doing by passing the job to an estate agent. It's what they do, after all, and can offer economies of scale for things like newspaper adverts that individuals simply cannot achieve. You won't need to pay up-front, however. Estate agents tend to charge their fees once an offer has been accepted by you for a proportion of the sales price. Remember that these fees are usually subject to VAT.
Legal Fees
You should never sell such an important asset as your home without proper legal advice. You will need to appoint a solicitor who will carry out the necessary legal matters, known as conveyancing. Among other things, this makes sure that your buyer has the necessary funding to complete on the deal. Your solicitor will usually charge upwards of £600 for conveyancing fees. If there are complications with the sale or you live in a large property, then expect to pay up to double this figure.
Removals Fees
Removals firms are worth their weight in gold when you need to load all of your belongings on your given moving day. This is especially the case when you are relocating to another town or city in the country because it takes the hassle out of moving and allows you to concentrate on other important jobs. Trained operatives who are used to lifting bulky items are especially useful. Expect to pay between £500 and £1,100 depending on the number of bedrooms you have.
The Costs of Your New Home
Finally, you ought to factor in the costs of purchasing a new property unless you are moving in with someone else. This would include further legal fees, invoices for surveys and maybe shelling out for setting up a new mortgage. If you are moving into rented accommodation, then you may need to pay for a landlord's reference and to pay the first month's rent in advance plus a deposit.