There are so many ways for you to increase your money or earn passive income apart from your regular pay. One of which is investing in stocks and mutual funds.
Many people pick this option because it is easy, offers better incentives, doesn't require regular and consistent management and offer significant returns.
As a first time investor, you will need to do a little more work if your intention is to survive and make a profit. Your success depends on having a good understanding of how stocks and mutual funds work.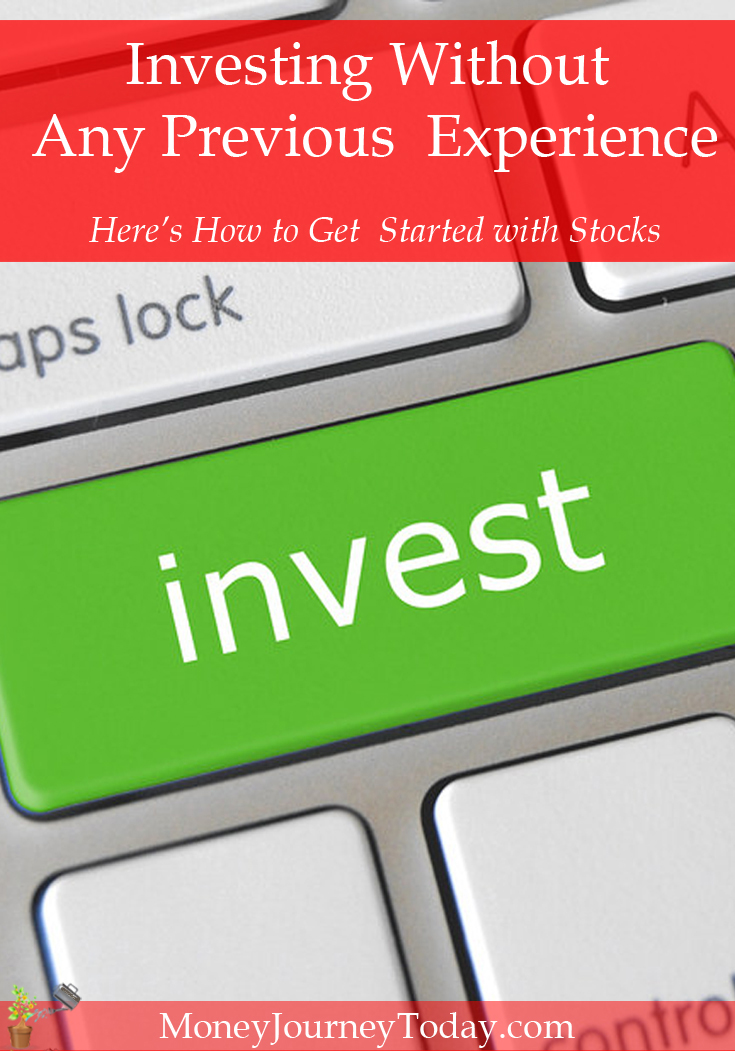 Get an Education
Some people choose to trade in low spread forex brokers, while other choose a different path. At any rate, your new venture requires that you subject yourself to insightful and thorough education!
You will need to devote at least six months of your time, to ensure you get all the details, issues and concepts about trading internalized.
Get stocks and mutual fund trading by reading books, going to seminars, watching videos, and taking classes.
Remember, you will be investing your hard-earned money on this, so it's best to commit your full time and undivided attention so as not to fail and lose your investments.
Build an Emergency Fund
Stocks and mutual funds are real businesses. However, just to be on the safer side, it is advisable that you only invest money you can afford to lose.
But that does not mean you still can't invest some good money on it.
If you must, then you should create an emergency fund in case things went south.
You should also pay off your credit card balances and cut unnecessary investments out of your budget.
Open and Fund a Brokerage Account
A brokerage account allows you to buy, sell and deal in almost everything that has to do with mutual funds, stocks, currency, futures, options, etc.
You need to find a reliable online stock brokerage and register with them.
Look for a broker that provides you simple tools to easily trade investments via their website or online platform.
The best types of online brokers also provide additional support in the form of research, analysis, tools and education.
Before you sign up with a broker check reviews and find out which ones is best for you based on these factors:
Commission
How often you trade
Support
Minimums
Account fees
Opening a broker account requires certain documents and personal information like social security or tax ID, address, employment status, annual income, a government issued ID and date of birth.
Find the Right Stock to Invest In
Once all your documentation and registration is complete, you are ready to roll. But here is the more difficult part.
You will need to use all your knowledge to find the right stock to invest.
You can't just pick a stock or mutual fund because your friend told you it is hot.
Here are some very useful tips that will help you.
Find a company with good business model – There are many companies out there with a very complicated structure that will burn up your energy. Look only for companies with straightforward and easy to understand business models. If you have specific knowledge about an industry, you should also consider investing in them.
Invest in established brand – As a new trader, your primary mission is to reduce loss as much as possible. One way to guarantee this is to invest in a company with established brands or very strong emerging brands. Even if you plan to invest in lesser brand stick with the "best in breed," with a history of excellent performance.
Track record of creating shareholder value – The fact that a company performed in the last few years does not mean they will continue to do so. When investing in stocks, avoid going for sweet talks and find for yourself a company with compelling long term charts. The company must have a track record of creating shareholder value that you can depend on.
Use stock alert tools and investment apps – Stock alert tools or stock screeners to filter companies based on industry and sectors makes it even easier to find the best companies to invest. Stock screeners come with features that allow users screen companies based on dividend yield, market cap, and other investment metrics.
Alert tools also discover new and unknown stocks, get information suited for your investment style, and remove the guess work in stock trading.
Have a Long-Term Mindset
New traders are usually tempted to check how their positions are doing every few minutes or so. Too much of this might lead to depression and sadness which is not healthy for your or your investments.
You need to build a long-term mindset that takes into account risk and the possibility of losing money in the short term.
Instead of checking on the stock's price, you should invest your time reading quarterly and annual reports and check investor presentation to ensure that your business is doing well.
If the business is doing well, then the stock must be doing well.
Now that you are part owner of a large company, you should be proud of yourself.
Investing is easy, but selecting the right company will require proper education, following instructions, and learning techniques that the best traders in the industry have been using for years.
Take advantage of useful trading tools that can help you find the best platforms for investments and make it easy for you to buy and sell.