If you are new to the international money transfer game, you may be thinking that sending money across borders is as easy as sending an email or text message. In fact, you'd be completely right. Using any smartphone or laptop or tablet with an internet connection, you can swiftly transfer funds from your account to the account of anyone you choose, whether that account be registered overseas or not.
So, what's the issue? Well, there are international money transfer rates and fees to take into consideration, among other things.
For anyone looking to make a payment overseas towards the purchase of a big ticket item or property, or for anyone looking to make regular payments into an off-shore retirement fund, let's take a closer look at some of the major considerations relating to international money transfers.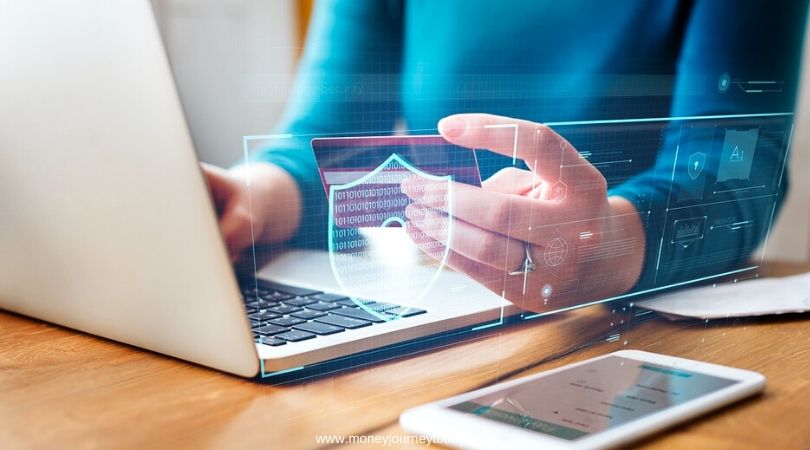 Choose the best transfer provider to save on fees
You may not have had reason to think of this before but there are serious considerations to be made over the service you select to provide your overseas money transfer. Why? Because there are transaction fees and exchange rates to take into account. These rates are liable to change slightly day to day, with often quite large differences in fees and exchange rates seen on the larger scale throughout the year. That's why the best advice is to consult with an international money transfer comparison service – see this website offering money transfer advice. Acting on the most up to date information at the time of your transaction can help you to navigate successfully towards a transfer service that can provide the exact service you require for a lesser fee. If you plan to make regular overseas payments, such a comparison service can become your secret weapon in a money-saving range of financial smart choices. 
Track your transfer
Losing a pocket full of change to the cracks in the sofa is a short-lived annoyance that we all have to put up with every now and again. But losing track of a large payment when dealing with an overseas transaction can be daunting – who do you speak to about rectifying the situation? Especially if the sender and recipient both claim to be innocent? Choose a reputable transfer service, let the recipient know you have made the payment (taking into account international time zones and business operating hours), and keep hold of any paperwork/receipts. This will give you the best chance of getting your money back if something goes wrong.