Cash is king but not always. E-commerce or internet-based transactions make credit cards and other payment methods the way to go. No need to meet outside somewhere or go to the place in person—contactless transactions are the safest thing to do in this time of the coronavirus.   
Online sellers know that, the more payment options they offer, the more customers they attract. It follows that the process for paying at checkout is convenient. Learn about payment methods and other customer-friendly features for your online shop. 
The concept of cashless transactions means convenience in day-to-day life by cutting down unnecessary tasks (think of the ATM queue). As long as you have your smartphone, financial apps, cards, and access to the internet, you are all set.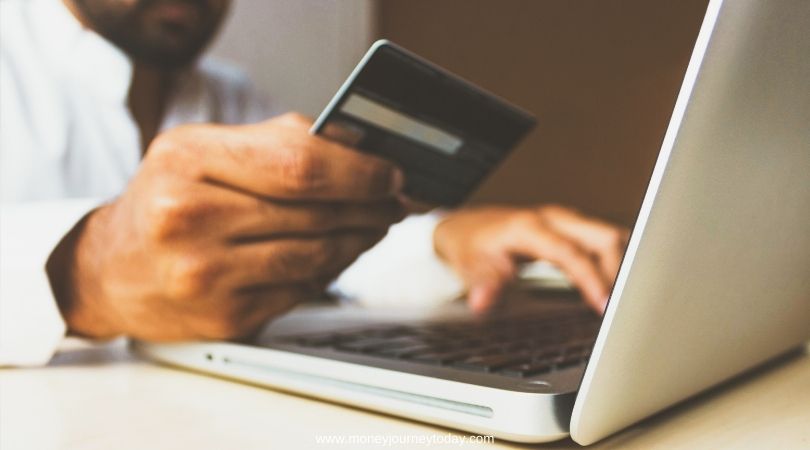 Is Cash Dead?
Fiat currency is the money we know with bills and coins and backed by the government that issued it. The strength of cash lies in its simplicity. As the statistics show, some people still primarily rely on it for daily stuff.
Global
According to the World Bank's Global Findex Database 2017, 1.7 billion adults don't have a bank account or one with a mobile money provider. Women comprise 56 percent of the global number, or 980 million. The leading reasons for the lack of a bank account are (a) little money to use for one, (b) perceived as not needed, and (c) fees involved in maintaining accounts. Half of the adults without bank accounts come from the poorest households in their countries. 
US
According to the Federal Deposit Insurance Corporation's 2017 survey, 6.5 percent of US households are unbanked. This is equivalent to 14.1 million adults belonging to 8.4 million households that don't have a checking or savings account. The same survey noted 18.7 percent of US households are underbanked, or 48.9 million adults in 24.2 million households have a bank account but opted for financial products offered by nonbanks. It's also revealed that the unbanked and underbanked tend to be more prevalent in households with low income and less education.

According to the Federal Reserve's Report on the Economic Well-Being of US Households in 2018, as released in May 2019, 6 percent of adults are unbanked. Two-fifths of them use alternative financial products, such as payday loans, check-cashing services, and pawnshop loans. Sixteen percent (16 percent) are underbanked.   
People without bank accounts can still shop online and have options that don't involve savings or checking accounts. Cash on delivery, or COD, is a popular option in e-commerce.
Going back to the question, there may be a decline in using cash in light of the pandemic and the popularity of online banking and shopping. However, it will take some time and an extraordinary event, at that, to render physical currency useless and obsolete.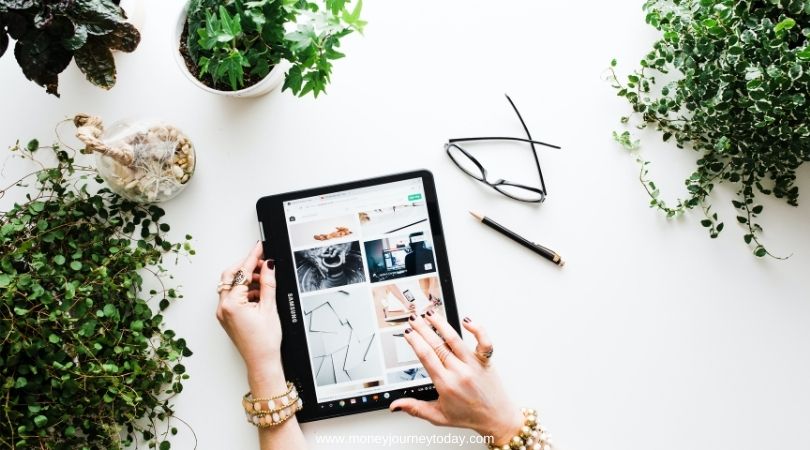 The Case of Going Cashless 
The advantages of using mobile banking and contactless payment methods are as follows.
Convenience: Physical Wallet No More 
Having too much cash in your wallet or pocket is not ideal for safety reasons. You can just use your mobile payment app when you leave home. This electronic wallet works with your smartphone and allows you to send (or receive) funds anytime, anywhere. 
For some people, bringing only sufficient cash and relying on their e-wallet is an effective deterrent to overspending or impulsive buying. 
Freedom of Movement: Shop and Tap
As the world gets digital, so does the ease of doing financial transactions. Online shopping has reached the point where you can buy anything from a lip balm to a laptop wherever you are. What's more, mobile banking and fintech apps are prevalent, providing you more options to complete the order. 
Here are the most common methods of paying electronically for hassle-free shopping.
Online payment systems—PayPal is a fixture in the e-commerce space, allowing you to make the purchase using your PayPal balance or linked debit or credit card. Its popular subsidiary, Venmo, is also useful for buying things online too. You need to opt in to pay select merchants.

Bank transfers—digital and traditional banks nowadays have an app that facilitates the electronic transfer of funds from a customer's bank account to the e-commerce site. 

Mobile payment apps—Apple Pay, Google Pay, and Samsung Pay are applicable to in-store, in-app, and online purchases. They utilize near field communication (NFC) for contactless payments. 

Cards—credit card networks Visa and Mastercard are widely accepted anywhere, online and offline. Discover and American Express are also payment gateways, although not as widespread as the two previously mentioned. 
Other types of cards for online shopping are (a) debit cards that have an underlying bank account, (b) prepaid debit cards that are reloadable, and (c) gift cards that work like prepaid debit cards.  
Cryptocurrency—Bitcoin, Ethereum, and hundreds more of digital currencies have been designed to disrupt the traditional banking system and replace fiat currency. Big e-commerce platforms have digital currencies as an alternative payment method (the seller can enable the option).
This roundup is geared toward buyers. If you are a seller, contact your e-commerce platform to activate payment gateways and other options, like QR codes, as applicable. 
Speed: Done in a Flash 
Transaction speed is the main selling point of going the cashless way. Everything happens on the internet in real time; placing an order and paying for it can take seconds or minutes. 
Sending money online is also fast and not as exhausting as going to the bank's branch to deposit money. Or if you are to receive funds, you see them reflected in your app instantly. 
Digital Money in the Real World 
It's not just online shopping that benefits from quicker and more convenient payment options. Your bills are paid on time, meals or groceries get delivered, and services are hired with less effort on your part. Even if you are to buy coffee outside, the use of a contactless payment system helps reduce the transmission of diseases.   
How do you think the world will progress here? Will we see more sophisticated ways to pay for goods and services online? Let us know what you think.