The UK government spends billions of pounds every year doing business with the private sector in order to acquire the goods and services it needs to function. This relationship has so far been shrouded in myths, one of which is that it is only large corporations that can bid for public sector contracts in the country. This cannot be farther from the truth as the government is further trying to ease the playing field to accommodate small and medium scale businesses. The result is that more and more small businesses are winning government contracts.
Regardless of how negative doing business with the government has been portrayed, it is still a great way to boost your business and generally grow your brand. One of the reasons is that it is demanding and the processes involved in tendering bids and being processed can be tedious. But there is hardly any registered business that can't bid for public sector contracts. There are, however, some requirements your company has to meet to be qualified for consideration.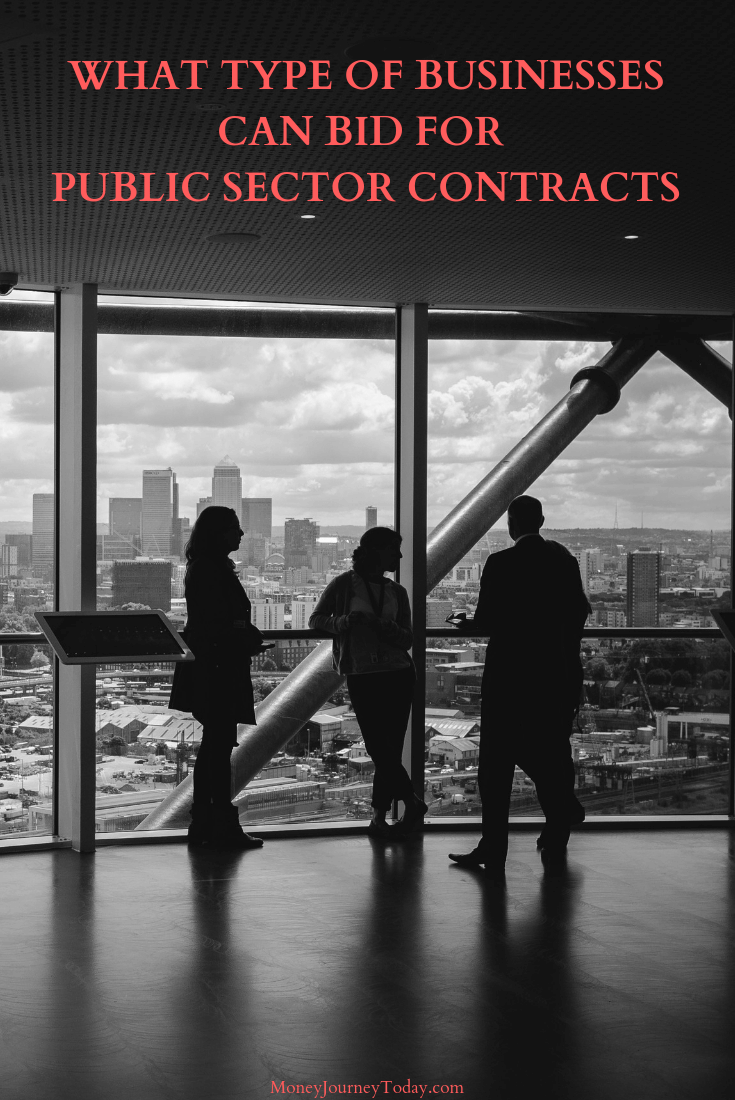 Businesses which have never wound up or declared bankruptcy can tender their bids. Those who have declared bankruptcy either in court or through an arrangement made with creditors are generally excluded from making a proposal as part of the list of misconducts for discretionary exclusion from the process. Whether you are a large corporation or an small business, it should not be seen that your organisation's activities has been or is suspended by a court after being found guilty of grave misconduct as this disqualifies you from tendering a bid.
The significant offences that commonly exclude a business from being able to participate in the procurement process include fraud, money laundering, terrorist financing, corruption and generally engaging in criminal activity. Therefore, for your business to be qualified to tender bids, it must first be one that is recognized as legal in the country. The UK's participation in the European Union Treaties requires it to desist from doing business also with organisations whose business is deemed as criminal in all EU countries.
Any business, both those registered in the UK or any other EU country, can have an invitation to tender sent to them to go through the public sector procurement process also provided that they have paid their taxes and made all social security contribution required of them. The implication is that inability to supply information which will indicate that a business has met any of these requirement renders such a company incapable of tendering a bid for any public sector contract in the UK.
Conclusion
Government's needs cut across all kinds of business sectors so that there is hardly any business that is excluded by the industry in which they operate. From energy to agriculture, all sorts of companies can have all information regarding tenders made known to them once they show interest. The UK government accepts bids from businesses registered in other EU countries.