Forex trading is highly technical because a trader has to deal with multiple issues in this industry, such as technical indicators like simple and exponential moving average, momentum, and so on. In addition to this, he needs to be an expert in analyzing the effects of a news event on the market's movement.
So, what do you think? Is it relatively easy to be a trader?
We will say that it is extremely easy to be a Forex trader. Even if you don't have any knowledge about the industry, there is nothing to become anxious about. We will help you know the skills that are necessary to be an investor.
Skills needed to be a Forex investor
Analytical and mathematical skills
Remember that the market is extremely volatile. So, it will be challenging for you to predict the approaching flow of the currency. Many people find it quite hard to cope with the losses and the crashes. To avoid this, you should have good analytical skills. If you don't have this, there is nothing but to develop it because it is crucial. You can also use Forex demo account from Rakuten Australia to boost your trading skills without risking any real money. So, choice is yours.
Professionals analyze the news or major political events across the country every day. Because of their experience, they have successfully established a relationship between an event and the fluctuation. They have used the information to create a statistical view, which can help them predict more accurately.
If a beginner wants to be a day trader, he should be efficient in mathematics and calculation. While using the technical indicators, he will find it very tough to make decisions quickly unless he has good mathematical ability.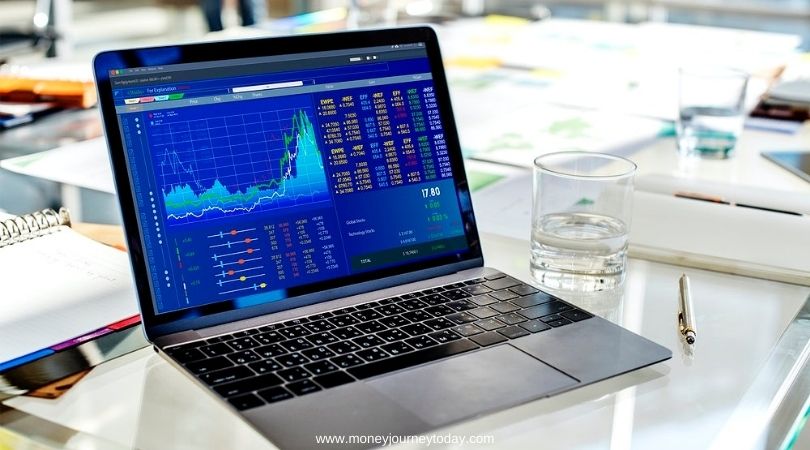 Interest in the finance and economic world and doing market research
If a beginner doesn't want to improve his mathematical abilities, there is an alternative option. But choosing this alternative way means the novice has to enter in long-term trading styles like position trading. In this kind of style, he should have an interest in the finance and economic world. Without doing market research, he will get no idea about the direction of the currency's price.
Let us make it more straightforward. Analyzing an event and finding out its impact on the economic world is considered a fundamental analysis in the CFD industry. As an investor has to deal with the currency pair, he must understand the factors that control the currency fluctuations.
Concentration and mental strength
Psychology can create a problematic issue in this industry. Without controlling the emotions, you may lose all your investment. There is no space for the emotions in the Forex market because the fluctuations don't take place on emotions and feelings. A newbie must focus on developing his plan to overcome the market. Developing a sound business strategy can help the novices to get rid of their psychological problems. But professionals always suggest that the newbies should develop their plan based on their psychology and tolerance level.
Without having mental strength, nobody is going to handle the risks in the market. As a beginner, you don't know about the ups and downs and the crash. When it occurs, it can destroy an entire trading account.
Keep the records in a journal
A trading journal can be necessary for the rookies because they can analyze their previous performances. They can quickly identify the weaknesses and the issues that need to be improved in a strategy. It is often recommended for the rookies because they are often unable to find out the strategy's weaknesses. Writing down the performances will also help them find out the reasons to lose the trades.
These are the four skills that every FX rookie should acquire to earn money. By following these rules, the industry will be easier for them to handle.