It's crazy to believe that we're already over halfway through 2021. While the year 2020 felt like the longest year ever due to the pandemic, this year is flying by. In the past few months, people in the United States have been more confident in going out and doing things that they weren't able to do because of lockdowns and quarantining. This year, however, businesses are getting back to "normal" and people are ready to resume their lives.
One industry where some people were reluctant to take part due to pandemic related concerns was real estate. Because of the threat of an unstable economy and risks of getting sick, many people put buying or selling their homes on hold. Lately, real estate is booming and many people are ready to jump right in. Here is our mid-year check on the real estate market according to insights from top agents.
People Feeling Confident Buying
It's no lie that most people in the country are grasping for some sort of normalcy. because of the widespread availability of the COVID-19 vaccine, people are gaining hope for two obvious reasons. The first is due to less health and safety concerns, and the other is because of a strengthening economy. If the threat of getting sick is lower, then the likelihood of business shutdowns and layoffs is also lower.
More and more people are feeling confident in taking out a mortgage and buying their dream home this year as the economy begins to heal. Of course, with more buyers on the market, the competition will intensify.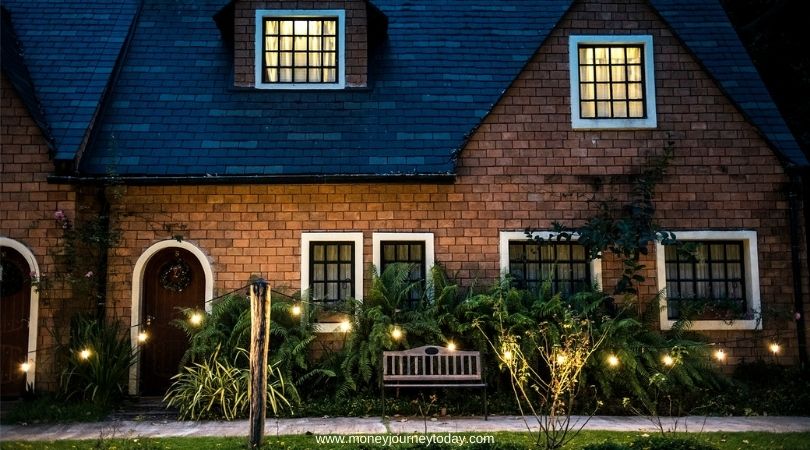 Existing in a Heavy Seller's Market
In most parts of the country, those selling their houses have the balls in their court. Basically, the demand for houses is outweighing the supply. This in turn increases competition in the area and can lead to home prices skyrocketing. According to NAR, existing home prices rose 14.1% in the beginning of 2021, and agents predict it will rise even more, If you're planning on buying a house in the near future, keep this in mind. Create a home buying plan now, solidify your savings for a down payment on a house, and keep your eye on the market. If you're planning on selling, also be aware of any shifts going on in your area in terms of home prices. A net proceeds calculator will help you get a good understanding of how much you can potentially make after selling your home.
Shift in Homebuyer's Needs
Over the past year and a half, the wants and needs of buyers have evolved due to the world being turned upside down because of COVID-19. Many employees were forced to resume their duties from their own homes as offices and other workplaces shut down, posing new challenges. The popularity of home offices went through the roof in the past year and will continue to remain an asset as people continue to work remotely.
What also became popular were private backyards and swimming pools as people yearned for space outside. Top agents expect these two also remain popular among the top qualities that homebuyers are looking for.
This year is certainly moving along quickly. The housing market is moving fast and people are ready to get a move on with their real estate plans. We're excited to see what the next few months will bring, as well!