The world of Forex is a vast one – and if you want to be successful, you need to be sure that you make the right trade at the right moment. Traders who have tasted success know that one thing matters the most when calculating your strategy, and that goes by the name of "leverage." 
We see various leverage ratios out there, but what exactly is this leverage – and how much should you have of it? Is there anything such as "too much" or "too little" leverage? What is the average? Well, you're about to find out in this article.
What Is Leverage?
One may define leverage as the power of borrowing against your account balance. In Forex, a broker offers you that loan so that you may place a trade. These borrowed funds would increase your trading position, putting you past what you might have been able to achieve on your capital alone. By investing the leveraged money, you'll be making more profits, cutting your losses so that you can return the money that you owe.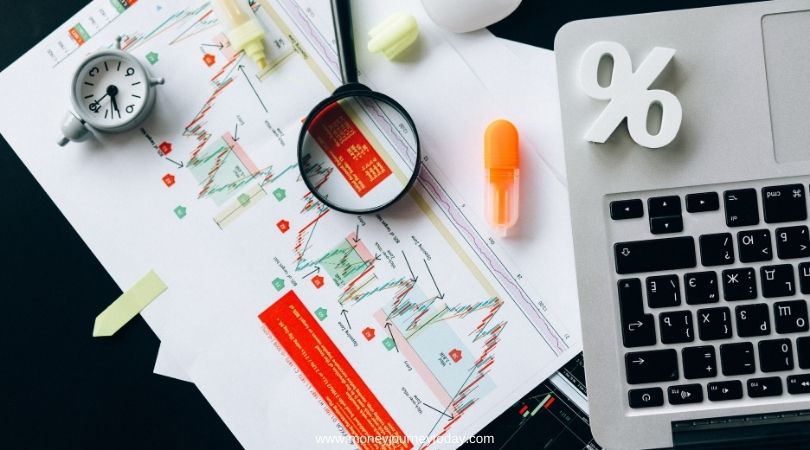 Best Average Leverage
The leverage mainly depends on the choice and budget of a trader. The higher the leverage, the more money you'd have to offer up for open trade. Choosing the correct leverage will allow you to earn more money through your trades and achieve financial stability. 
Most traders go for leverages between 1:100 and 1:200. This will also depend on your status as a trader. If you are a beginner with $100 in your account, then you might want to take the maximum 1:500 leverage. In this case, you can trade limited amounts and with your minimum lot.
If you are trading with $500 or are a professional trader, you should go for a 1:100 leverage. This will put a total of $50,000 at your use, which you may steadily trade. 
How to Choose the Right Leverage
The majority of brokers allow leverages going as high as 1:500, which is relatively fine. There are also forex brokers with the highest leverage that can go all the way up to 1:3000. While success may draw high profit, it is too risky and most brokers usually do not recommend it. 
In most circumstances, brokers that give you a 1:500 leverage allow you to choose the setting that you want. At this point, you need to consider where you stand. Here are some things you'll want to keep in mind:
The amount of balance you plan on depositing

Your risk-to-reward ratio (i.e., how much risk you can take)

The number of trading positions you wish to allow open
In most cases, a balance between low and high is recommended, but low leverage is safer. This is why people rarely go higher than 1:500.
The Bottom Line
Trading may have a bit of a learning curve, but once you set the right leverage, you should be able to get some profit. Remember that higher is not always better, especially if you have a lot to lose.