Aside from providing top-notch medical treatment, it's critical to explore how healthcare payment processing might affect your medical practice. Healthcare providers spend $9.5 billion each year on tasks like coverage verification, sending and receiving bills, and obtaining prior authorization. Adopting healthcare payment processing technologies can save you time and money on these and other tasks.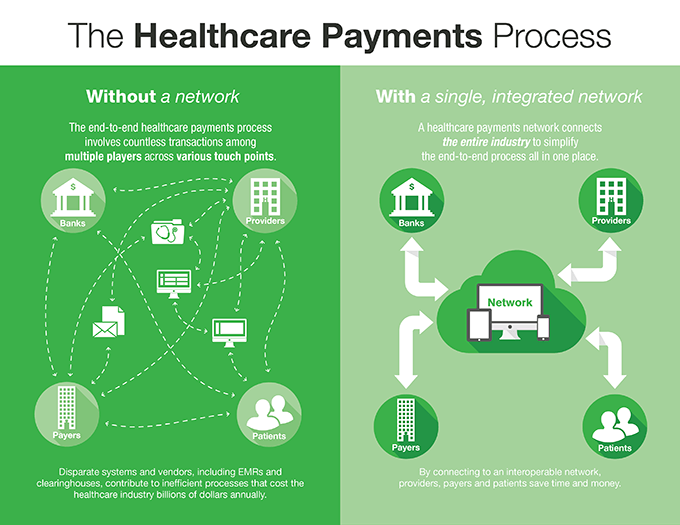 There are a range of payment options that healthcare professionals can benefit from, whether they operate in the pharmaceuticals, dental or primary care fields. From self-serve kiosks to email, a healthcare payment processing solution provides a choice of alternatives that both providers and patients can leverage. 
Improves Patient Services Through Flexible Payment
Healthcare providers can provide patients with clear and consistent information that answers frequent questions, such as payment options at the point of service, recurring payments to for high medical expenditures, and quick savings. Practices can accept a variety of payment methods, such as credit and debit cards, flexible spending accounts (FSA), health savings accounts (HSA), and automated clearing house (ACH) bank account transfers. They can also retain a patient's credit card on file for future or remote payments, as well as set up payments for recurrent appointments like dialysis. Patients profit from these options because they can pay on their own terms, whenever and however they want. Consumer engagement and retention are also improved by accepting lesser payments, adjusting payment schedules, and upgrading payment processes overall. According to the 2020 Trends in Healthcare Payments report, 56% of patients are willing to switch providers for a better healthcare payment solution. The report also revealed that while 85% of consumers prefer electronic payments for medical bills, only 29% of them receive medical bills electronically.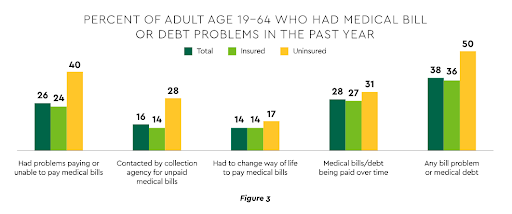 Increase Cashflow by Automating Tasks 
Having the proper payment process can have a lot of significant advantages for a practice's cash flow process and eventually increase its income prospects. Staff can spend less time processing payments and following up on past-due bills, which benefits providers. This includes automating and repeating payments to reduce manual procedures, spending less time monitoring your payment systems and a decrease in billing problems.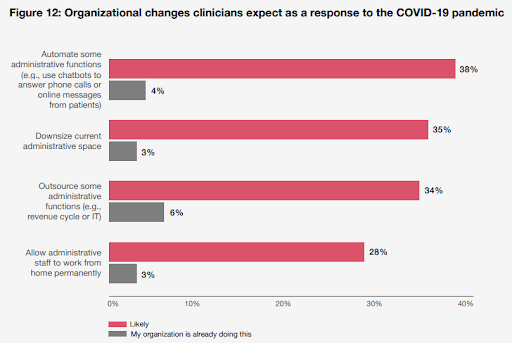 Healthcare practices cannot afford to lose patients due to cumbersome billing and payment systems in the face of increasing competitiveness. According to a survey conducted in 2021, 46% of healthcare consumers in the United States are extremely likely to take advantage of a lump-sum bill discount, while 59% are very/extremely likely to opt for regular bill payments. When patients choose recurring billing, a healthcare practice will know exactly how much to expect not only during the billing cycle, but also throughout the patient's lifetime of care.
Ensure Privacy with HIPPA certified solutions 
There was no globally agreed set of privacy and security standards to safeguard patient information before the Department of Health and Human Services (HHS) and the Office for Civil Rights (OCR) implemented the Health Insurance Portability and Accountability Act (HIPAA) in 1996 . HIPAA is a federal law that established rules and regulations for the processing and storage of personal health information. Those in the healthcare industry who give treatment, take payments, or perform clinical procedures are considered covered entities. Nonetheless, many healthcare providers continue to breach HIPAA on a regular basis, resulting in a variety of fines and other penalties being imposed. HIPAA violations can result in fines and penalties ranging from a few hundred dollars to tens of thousands of dollars.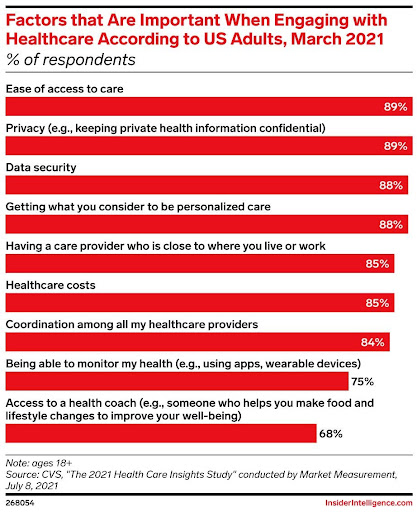 Streamline Operations for Improved Efficiency
Mailing bills, transferring delinquent accounts to collections, and deploying front office employees to collect payments in person are all part of the traditional billing process. Practices can easily construct a digital invoice, deliver it to a patient, and receive online payment all in one transaction with online payments. With an improved workflow, employees who are tasked with billing can focus on other duties that help the practice expand. These duties could include examining performance metrics, identifying areas for improvement, or training staff on revenue cycle initiatives. This eliminates the need to keep track of which patients have been invoiced, which have paid, and who requires additional communication to address past-due costs.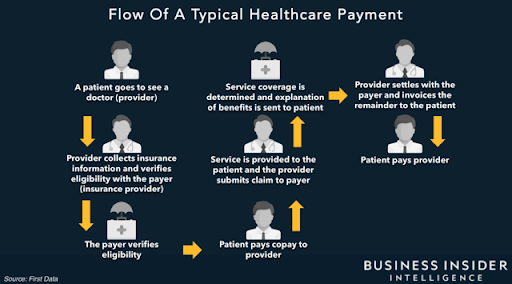 The pricing model, profitability, and management competence needed to expand health care efforts are all dependent on efficiency built on digitalization. Providers are integrating diverse systems, apps, and workflows into a single-entry pathway that allows patients to manage their treatment with the greatest ease and efficiency.
Conclusion
To handle late patient payments, coding problems, missing claims, no written procedures/policies, and a lack of qualified resources, healthcare revenue systems need to be optimized. Healthcare providers will undoubtably benefit from faster, more efficient, and cost-effective payments with truly integrated payment processing, while patients will appreciate the seamless payment experience.