Unit Linked Insurance Plans (ULIPs) revolutionized the life insurance sector when they arrived on the market. For the first time, they allowed policyholders to provide their loved ones with future financial security, while simultaneously accumulating wealth.
ULIPs are also more flexible than other policies, offering the individual the freedom to choose exactly how they want their policy to benefit them. ULIPs can be customized to cover the policyholder in the event of an accident that leaves them disabled, or to cover an extended stay in the hospital.
Add-ons to ULIPs are optional but can be included to provide cover above the basic plan which would be paid out on the death of the policyholder. Here are 5 ways you can customise ULIPs to make them work for your circumstances.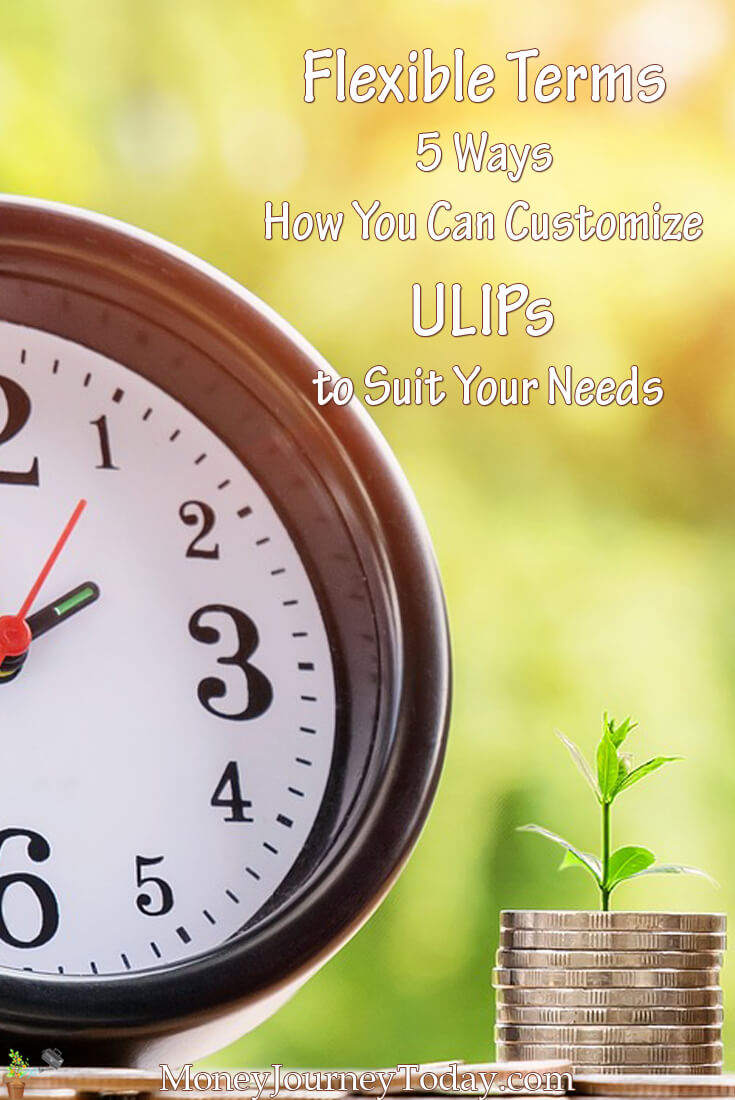 Accidental Death Benefit
In addition to your ULIP, you can add an additional rider which pertains to accidental death. In the event of a death due to an unforeseen accident, the beneficiaries would receive the amount of the ULIP policy, and the additional sum of the accidental death rider.
Accident Disability Benefit
This rider will extend your policy to protect your family in the event of an accident which leaves the policyholder permanently disabled. Most accident disability benefit riders have a cap on how much the insurer will pay out in the event of an accident. Make sure you are aware of this cap when you take out the policy.
Waiver of Premium
It is possible to customize your ULIP to waive your premium in the event of disability or critical illness. Under these riders, if the policyholder becomes disabled or falls critically ill (usually limited to the four critical illness conditions: cancer, coronary artery bypass grafting, a heart attack, and a stroke), he or she no longer has to continue making premium payments on the life insurance policy.
Critical Illness
Critical illness cover extends your policy to provide protection in the event of you contracting a critical illness. The ULIP will usually pay out the same amount you would receive in the event of death upon diagnosis of the critical illness. Policies vary on which conditions and diseases are covered, so make yourself aware of exactly what falls under critical illness.
It is worth mentioning, that although critical illness cover on your investment plan will pay out the fixed amount in the event of a diagnosis, it should not be used as a substitute for health insurance to fund ongoing treatment.
Policies also vary on whether the diagnosis of a critical illness terminates the policy. If you need a policy that continues to provide life cover after a critical illness diagnosis, make your insurer aware and have it included in the terms of the policy.
Guaranteed Insurability
Your insurance needs change as you grow older. But deteriorating health and ailing conditions can deter insurers from granting life insurance coverage as you reach the twilight of your life. The guaranteed insurability (GI) option preserves your insurability in the future, without requiring further medical checks. It means that no matter what your health circumstances are, you will always have the safety net of a life insurance policy should you desire it.
Creating a customized ULIP is an efficient and effective way of meeting all of your insurance needs from one provider. Rather than relying on simple life insurance coverage, create a customizable web of financial security for you and your family which protects your economic security in any unforeseen circumstance.