When buying a property/investment, it pays to get advice from a buyers' agent. 
An agent can help you navigate the property market and negotiate the right price. True to its name, this person is a buyer's advocate. 
Given the many benefits of hiring a professional, it pays to be picky when selecting one. To get the best property advice available, make sure to follow these tips on how to choose the right buyers' agent.
Qualifications of Buyer's Agents
Education-wise, you should find a buyer's agent with a business or property-related degree. Someone who has good financial know-how can help you make a good purchase strategy. 
This is especially important since the industry is not regulated. Any person can be a buyer's agent. He can be licensed as long as he undergoes a four-day real estate course. 
Given that it's easy to get this qualification, you need to do some rigorous research to ensure that you're not dealing with mere selling agents. They can only help you do a full search for properties, and that's pretty much it. These individuals will just try to convince you on behalf of their agency to make a property purchase. 
It's also vital to choose a buyer's agent who is a member of industry associations—specifically the Real Estate Institute of Queensland or the Real Estate Buyers Agents Association of Australia (REBAA). However, you should note that members can simply get in by filling up paperwork and paying the necessary fee. 
That said, you need to do some more profound research. It's best to use a buyer's agent who is a member of the Australian Property Institute and the Valuers Registration Board of Queensland. These associations are more legitimate since they determine membership according to sales experience and other qualifications.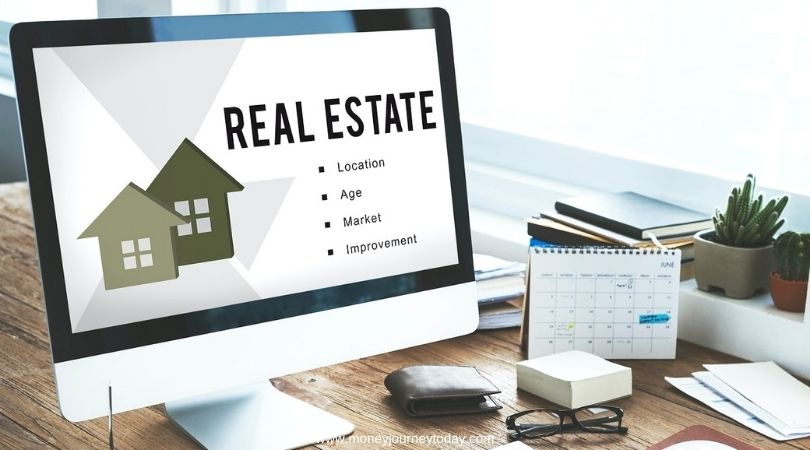 Experience as a Buyer's Agent
Education, license, and organisational membership are essential, though you can say that experience is more vital. As Albert Einstein puts it, "The only source of knowledge is experience." 
So when it comes to choosing the right buyer's agent, you need to know how long he's been working. You wouldn't want to entrust your investment property to somebody who has managed to sell properties for less than ten years. 
Buyer's Agents Specialization
If you're planning on hiring a professional, you should focus on his investment property specialisation. 
For example, if you have your eyes set on the Gold Coast market, you should hire someone whose service is focused on the area's properties. 
You can liken this selection process to getting a physician. If you have coughing issues, you'll go to a pulmonologist—one who specialises in lung problems. You wouldn't want to be checked by a dermatologist or a nephrologist. 
Property-wise, picking unspecialised real estate agents will not work well in your favour. 
Buyer's Agent Networks
Apart from being a local expert, your agent should have a vast network range. This connection is your key to getting the best deal available. 
For one, you should be using a buyer's agent connected to a selling agent. With this, you can get a reasonable sale price for properties, whether it's on or off the market. 
Buyers Agents' Portfolio 
So, he's qualified and a member of legit organisations for estate agents. He also has quite some experience. But if he is indeed Australia's leading buyer's agent, his services should reflect this. 
You can check this by examining his service or property portfolio. This should tell you more about his processes and strategies. More importantly, it should show you how he helped his previous clients succeed. 
For best results, read through the cases of investors with the same needs or properties as yours. If he has helped this client find a good price for a similar investment, chances are he can do the same for you. 
Buyer's Agent Fees
You get what you pay for. So, if you want to work with the best real estate agent, expect to pay a decent amount of money and shun prices that are too good to be true.
But even if this is the case, you can always get the best value for your needs. 
For one, you should seek independent buyer's agents with reasonable financial fees. Remember that every client has different needs. What applies to one customer may not necessarily suit you. 
That said, you can save a great deal of money by working with an agent who charges:
A fixed fee of about 1-2% of the purchase price

A retainer fee with an amount you can pay upfront, and the rest once the property is sold to a buyer
Investors like you need to be keen on choosing buyers' agents. By evaluating their qualifications, experience, specialisation, and connections, you can search for the best possible professional out there.