What is binary trading? What are binary options? And why should you even care?
We will answer all three questions — and more — in the following beginner's guide.
Binary trading explained
Binary trading is a popular option for newcomers, as there are just two possible outcomes: receiving a set amount of profit in return for your investment — or nothing. 
The entire concept hinges on a straightforward "yes" or "no" situation: do you believe the underlying asset will reach and exceed a particular price by a specific end point? 
If you predict that the value will go beyond the specified price, you buy the binary option. But if you predict that the value will stay below that figure, you sell the binary option instead. What could be easier?
This simplicity is a major draw for experienced and inexperienced traders alike, across multiple markets (currencies, commodities, and stocks). 
A wealth of market data is available to help you forecast price movements accurately. But working with a trustworthy binary option broker makes the process even easier and less time-consuming for you. There are some excellent brokers available, so take the time to research which are the best for you.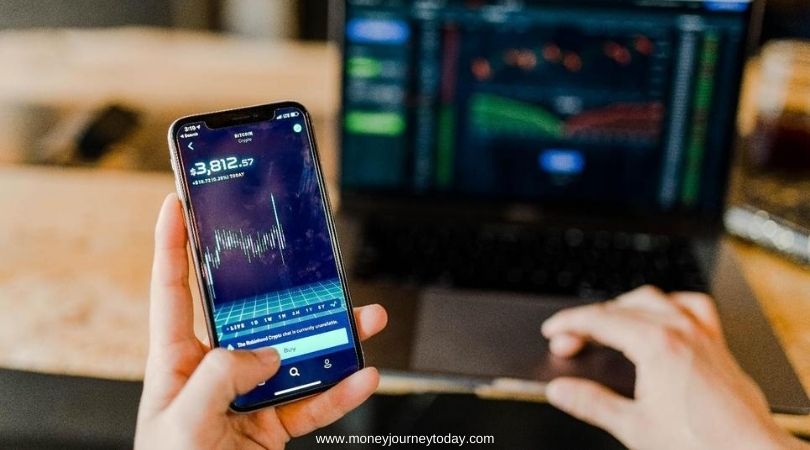 How to stay safe with binary trading
There have been unfortunate cases of binary options fraud in recent years, prompting a number of countries to impose strict rules against binary trading. 
In the U.S., binary trading is permitted via exchanges regulated by the CFTC (Commodity Futures Trading Commission) only. If you choose to use a broker for online trading with binary options, the most reliable ones will help you to stay safe. 
Benefits of binary options
One of the main benefits of binary options is the sheer simplicity of the process. Traders with all levels of experience can try binary trading just by forecasting whether a price will stay below a certain level of not. 
Another major benefit is the speed with which you can complete binary trades. It's a quick and easy way to potentially profit from minor fluctuations within a short space of time. You could even see a positive outcome in a minute or two of making your choice, in some cases. 
As a result, traders could make dozens or even hundreds of trades in one day. That may be a refreshing change if you're used to trades which run for longer periods. It also complements other types of trading nicely, enabling you to potentially enhance your profits within a brief window. 
Furthermore, you can start binary trading with small investments until you feel comfortable with the streamlined process. This can be helpful if you're on a restrictive budget for a while and want to exert tighter control over your trading costs. 
Binary options offer a fantastic way to trade, whether you're new to online trading or looking for a faster, simpler process. 
When you feel comfortable with binary trading, you can increase the size of your investments and explore different assets, all with the same streamlined structure.