Get a FREE guide to spending less and saving more!
Save Money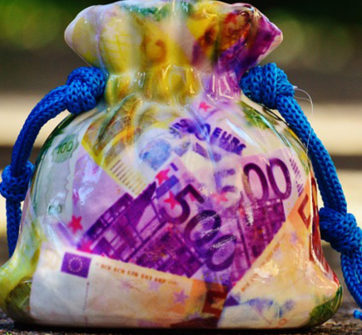 Everyone is (or should be) aware of the importance of saving money for unexpected, yet needed, expenses. But how do you start an emergency fund from scratch? Without doubt, it's always better to be safe than sorry, in any given situation. Unexpected events can happen at any time. Whether we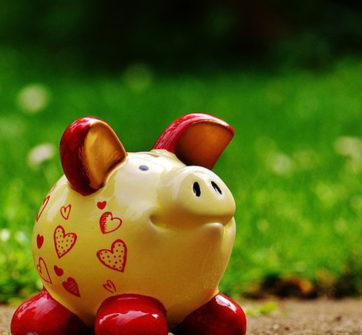 Saving money is a priority in many households (as it should be). Fortunately, there are countless ways to cut monthly expenses and help you top off that savings account! Anyone looking to build a nest egg or simply save for specific purchases understands the importance of saving part of each
Credit Cards & Debt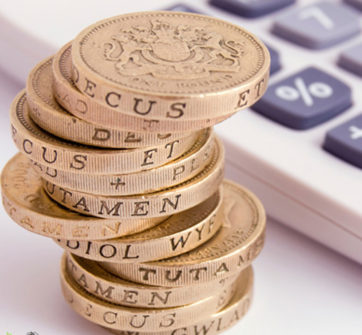 What are the pros and cons of debt consolidation? A legit question that's on the mind of many people in debt. Debt consolidation is a way to 'combine' multiple small debts into one single (and bigger) loan. When attempting to consolidate debt, you're looking to take out a loan big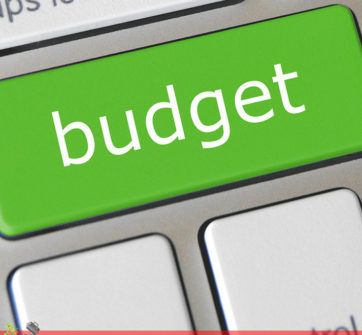 Does budgeting make you hurl? You may think budgeting is utterly boring and useless. Or you might think it's only for the rich. After all, richie rich people have a ton of money, they need to keep track of their finances somehow. These, however, are common misconceptions. Budgeting myths that
Investing & Real Estate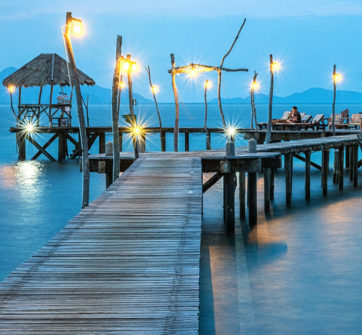 For many, timeshares offer a once-in- a-lifetime chance to own a thin slice of paradise 1- 2 weeks each year. Just as often, however, that paradise can slowly turn into a financial nightmare as maintenance fees, special assessments, and other timeshare-related costs continue to spiral out of control — making timeshares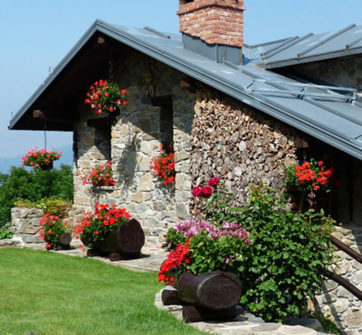 Tiny houses became increasingly popular over the last few years. Although living in a tiny home comes with pros and cons, the concept of extreme downsizing sounds appealing to many. Minimalism went from 'trend' to a real lifestyle choice, which makes many people want to join the tiny house movement.
Retirement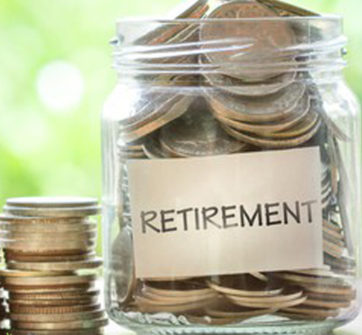 What are 403(b) plans and how do they work? Most of the time, the spotlight is on the 401(k) plans. A 403(b) plan is equally important though. It's just aimed at a different group of employees. When a company hires you, one of your very first tasks as a new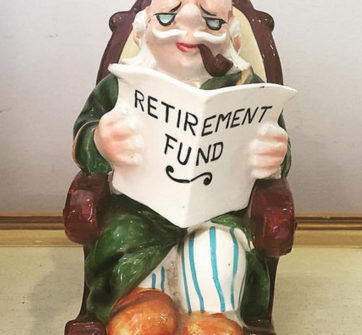 Maybe the golden years still look too blurry to glimpse at a clear picture, but over the years we should be able to  grab hold of a few retirement lessons from grandparents. Unlike many of my former school mates, I didn't have the opportunity to spend summer vacations at the